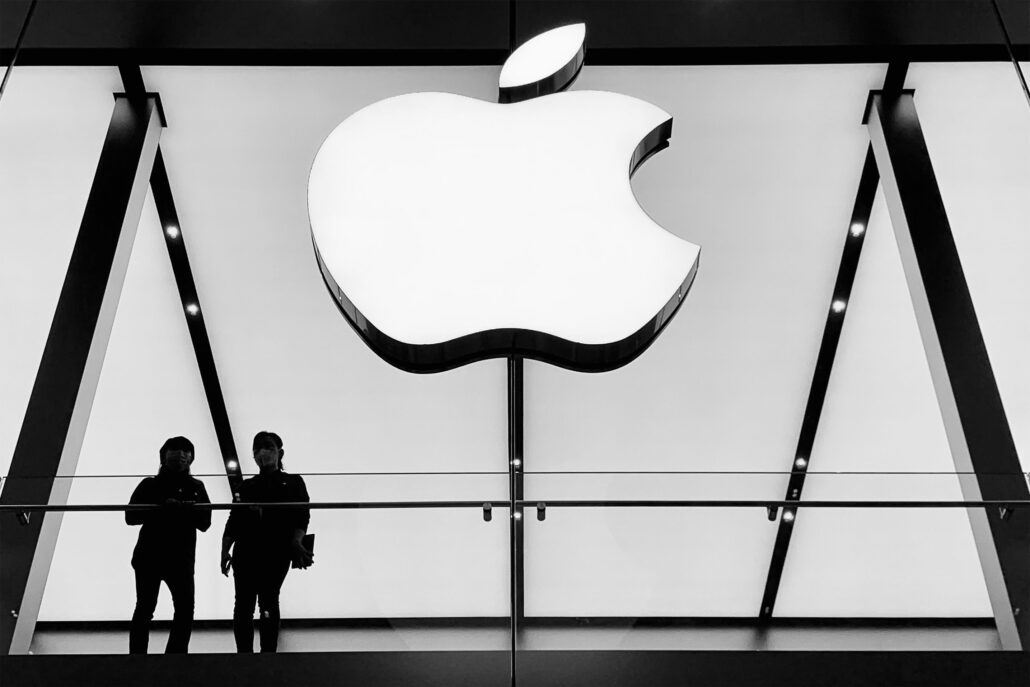 Investing in the Stock Market: Apple's Stock
Understanding Apple Stock Performance
When we look at Apple's stock over the last 4.5 years, we notice some interesting patterns. Right now, the stock is at around $175, which is an important number to keep an eye on. If it falls below this, the next significant levels to watch are $160 and $142. These numbers are technical indicators, but remember, they can't predict the future.
Challenges and Opportunities
Apple faces some challenges, like restrictions in China that might impact its earnings. Competitors like Huawei in China are also something to consider. Plus, the high prices of Apple's new products, such as the iPhone 15 Pro Max, can raise questions.
Looking at Apple's Financials
Apple has a lot of cash, around $160 billion, but it's essential to note that the net cash position (cash minus debt) has decreased from about $150 billion to $50 billion. While most of this cash is for buying back shares, it has contributed to increased earnings per share. Apple's free cash flow, on the other hand, is steadily growing.
Is Apple Stock Good for the Long Term?
Deciding whether Apple is a good investment depends on your goals and how much risk you're comfortable with. While the current stock price might seem high, Apple's strong financial position and commitment to innovation are encouraging. Staying informed about market developments and the company's direction is crucial, as Apple's presence in the technology world is expected to continue.
Final Thoughts on Investing in Apple
Remember that all investments carry some level of risk. If you're uncertain about investing in Apple or prefer a more diversified portfolio, you can consider seeking help from Hugo Investing or exploring trading courses from the Academy for Investors.
In conclusion, learning to invest in Apple stock is a choice that requires careful thought. As we navigate the world of investments, the question of whether Apple remains a good investment remains important and interesting.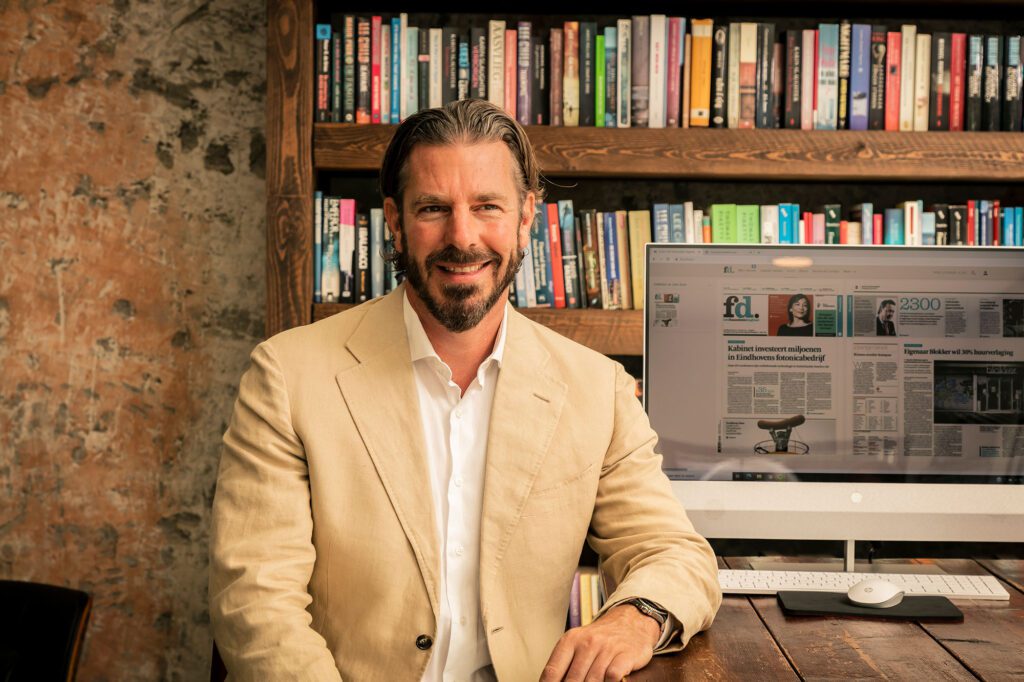 Kaspar Huijsman 
"An investment in knowledge pays the best interest"
Kaspar is founder of the Academy for Investors and CEO of the regulated broker Hugo Investing. He has over 26 years of financial industry experience. With a mission to empower both private and professional investors to become better at investing, Kaspar and his team draw on their combined 60 years of experience working closely with investors. They deeply understand the mistakes beginners often make and the opportunities they may overlook. Kaspar loves to share his expertise, inspiring and guiding investors on their journey to becoming more skilled traders and investors.
Founder of https://academy-for-investors.com/
CEO of https://hugoinvesting.com/
Vlogger at https://www.youtube.com/c/hugoinvesting
LinkedIN https://www.linkedin.com/in/kasparhuijsman/
Former CEO BinckBank Spain https://www.binckbank.com/hugoinvesting
Former CEO Saxo Bank Spain https://www.home.saxo/about-us
Co-founder Alex Beleggersbank https://nl.wikipedia.org/wiki/Alex_(bank)
The information in this article should not be interpreted as individual investment advice. Although Academy for Investors compiles and maintains these pages from reliable sources, Academy for Investors cannot guarantee that the information is accurate, complete and up-to-date. Any information used from this article without prior verification or advice, is at your own risk. We advise that you only invest in products that fit your knowledge and experience and do not invest in financial instruments where you do not understand the risks.