Stocks for the Experienced investor
All you must know to become a better investor and make your money work harder for you.
Investing in stocks is becoming more and more popular nowadays. To achieve financial freedom investing in stocks can be a good medium.
Anyone can buy and sell financial products on the stock market whenever they want! However, to succeed, in the long term, an investor in stocks should have a plan based on a strategy.
In this course, we challenge investors with knowledge and experience in the stock market to look at it differently.
Together we develop an investment plan enabling you to be successful on the stock market.
The course is for people that invest in stocks but also for people who trade stocks very actively.
Stock for the Experienced
Dollar price adjusted at check-out
History of the stock market
Investing in stocks
Why should you invest in stocks?
More in depth about the functionality of the stock market
Risk and Return
Fundamental analysis
Technical analysis
Interpretation of macro events
Your investment plan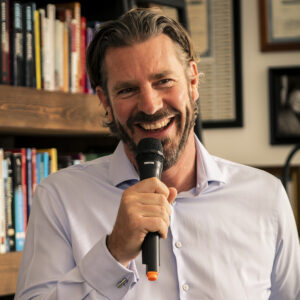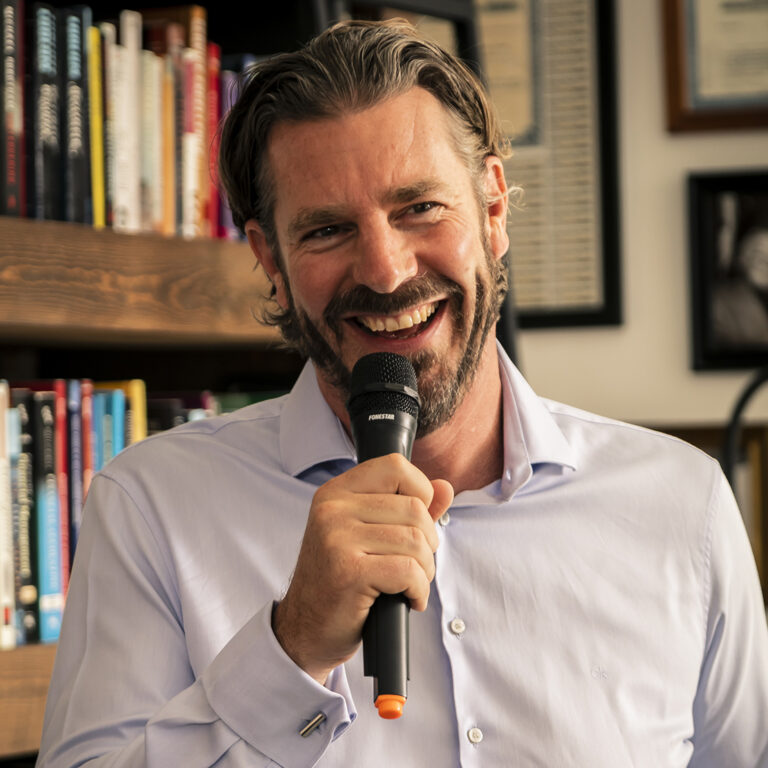 Kaspar worked for BinckBank for over 22 years. He launched the Spanish operation in 2006, initially to support Dutch ex-pat investors in Spain – a service that subsequently expanded to include other ex-pat residents and non-residents throughout the country. A seasoned expert in investing, he offers seminars throughout Spain and Portugal, explaining how the platform works and how to assess the risks associated with investments.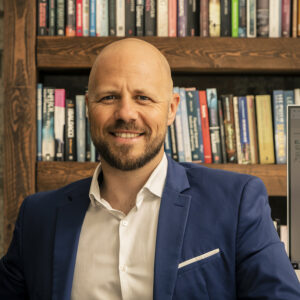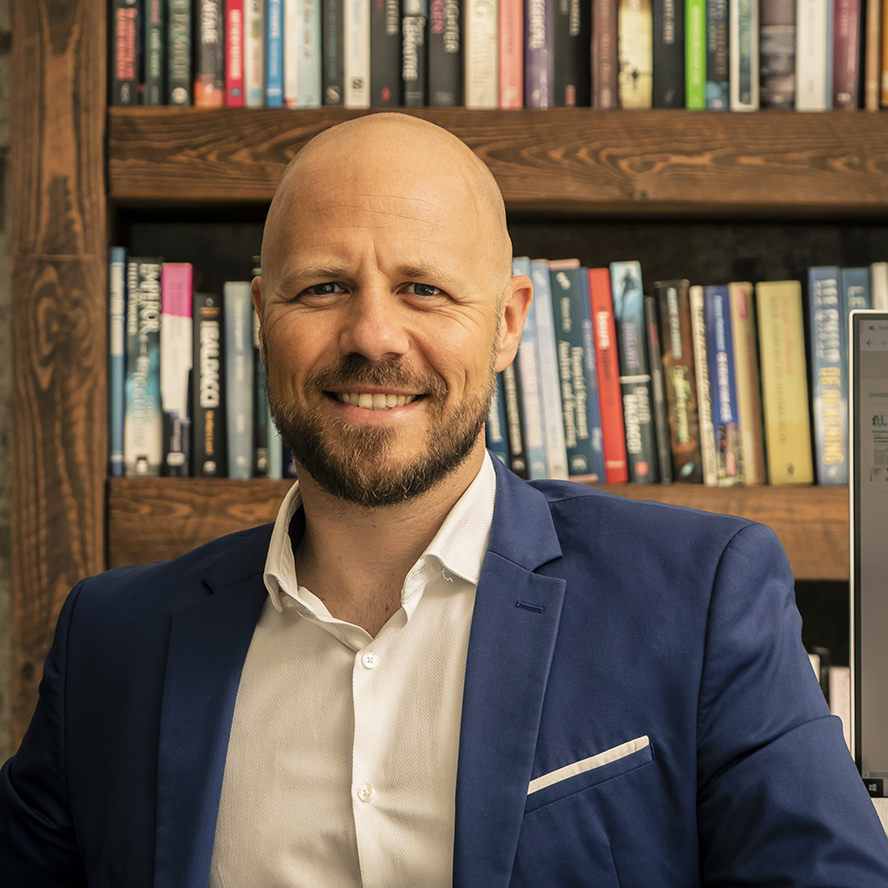 Martin is an experienced account manager who was part of the Spanish BinckBank team for over 12 years. "For me, the most important thing is that clients keep their portfolios together when markets are bearish. Resisting reflex impulses is more often than not rewarded in the mid to longer-term. Teaching our clients which instruments to use at what moment is my main goal."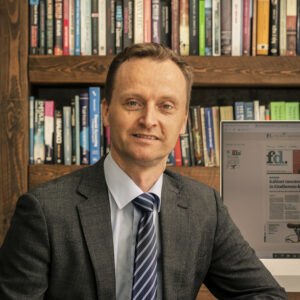 Taco was an active trader before he joined the team as an account manager. "It's nice to pass that knowledge on and show people how to invest, whether they are experienced investors or people who have simply decided to take more control of their money. Our door is always open to them."
What our clients have to say
Stocks for the Experienced investor
The value you receive
3 experienced teachers with 60 years of experience

9-10 hours worth of content

Around 40 videos about stocks

Your personal investment plan

Live chat- and email support