Get inspired by reading our blogs & listening to our podcasts
On this page, you will find additional resources that can help you become a better investor because, in the end, knowledge is key! Our market experts publish blogs on financial topics and record podcasts covering all sorts of financial education. At the bottom of the page, you can find a link to our Youtube channel, where we post weekly market updates.
Blog articles about topics related to investing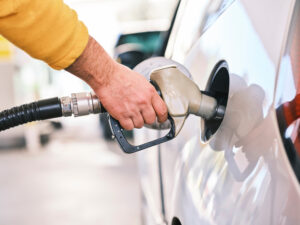 Petrol prices through the roof! Wherever you go at the moment, everyone is talking about the high petrol prices and how this
Read More »
Podcasts about topics related to investing
Podcast: behind the scenes of Academy for Investors
A conversation between Kaspar Huijsman and Liam van As about the making of Academy for Investors.
Vlogs about topics related to investing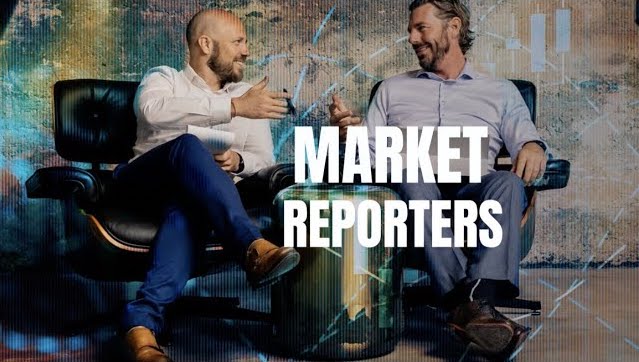 Via this channel we keep you as an investor or trader informed of what is happening on the stock exchanges. Every Friday we publish a new edition of the Market Reporters. Stock market experts Kaspar Huijsman, Martin Totté and Taco te Gussinklo discuss the news, what's hot in the market, and what's coming up next!
Click on the YouTube icon above to visit our channel!