Once upon a time, in the Netherlands in 1999, the company I worked for started the first online broker, Alex. Some years later, we were the market leader and BinckBank took us over. We realised, however, that we needed more than offering the best platform with the most advanced tools and information to make our clients better investors.
Therefore, we founded the Academy together with the University of Maastricht. Having a Chair at this University, our goal was to study the behaviour of our client base. There are bookcases and libraries filled with good books about investing. But, possibly none of them is about the Investor him- or herself.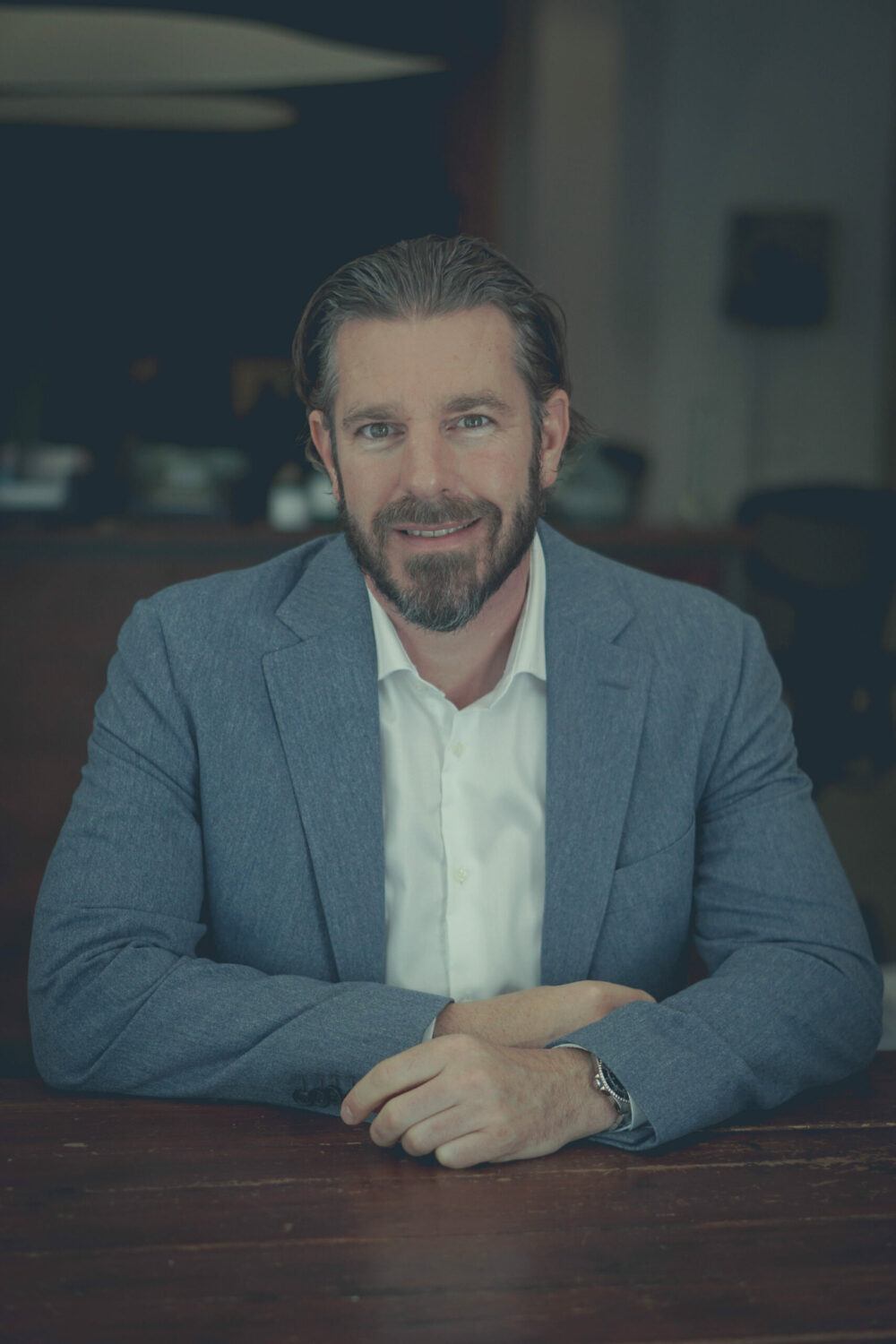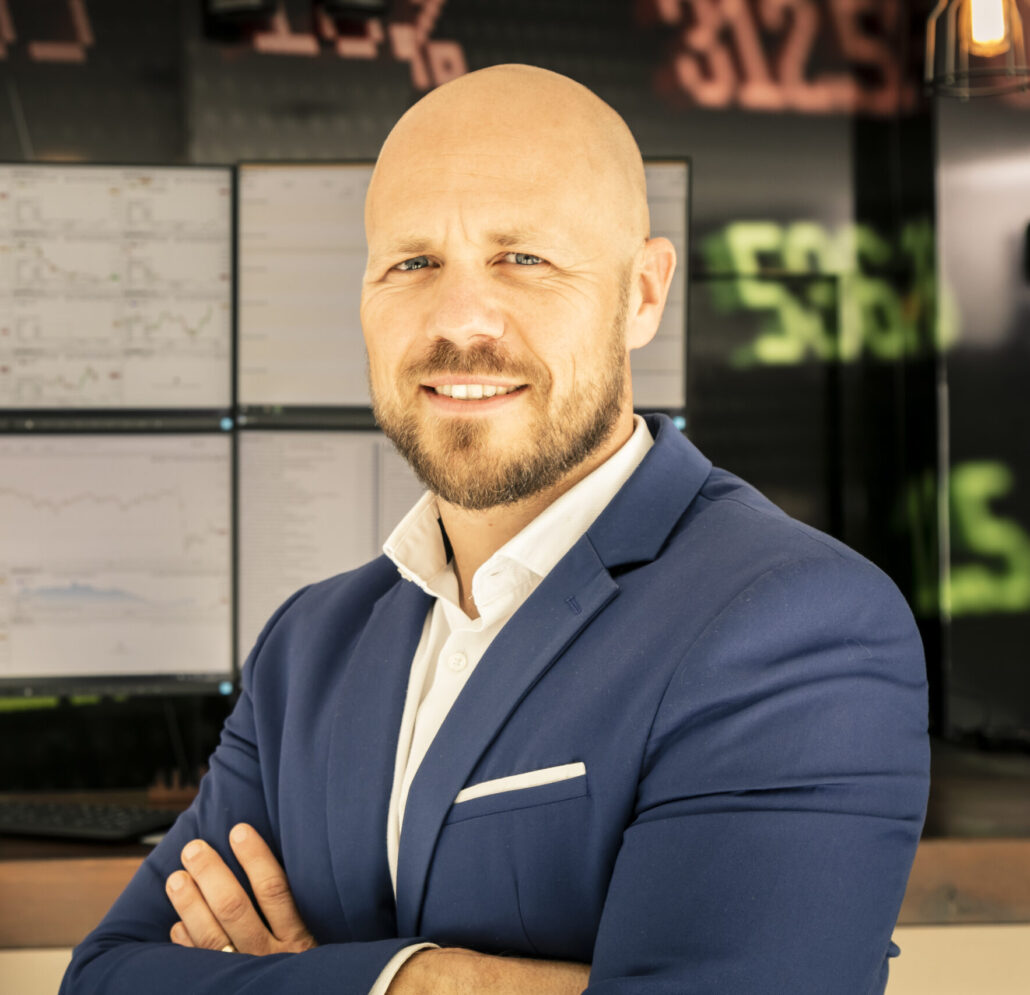 Seeing investors grow and achieve their financial goals excites me and reminds me of  my mission. Everyone is different however most investors do make a lot of the same mistakes. It's a great feeling when you can help them not make those mistakes.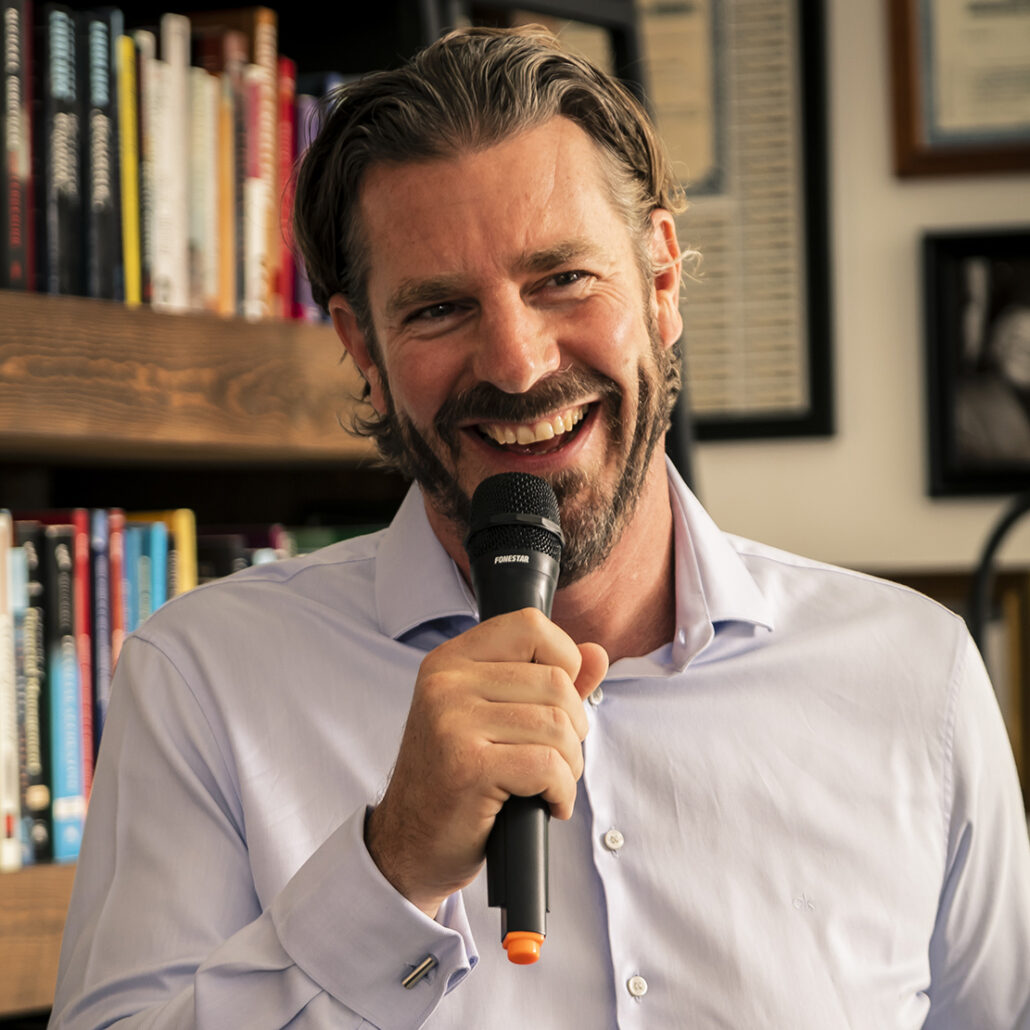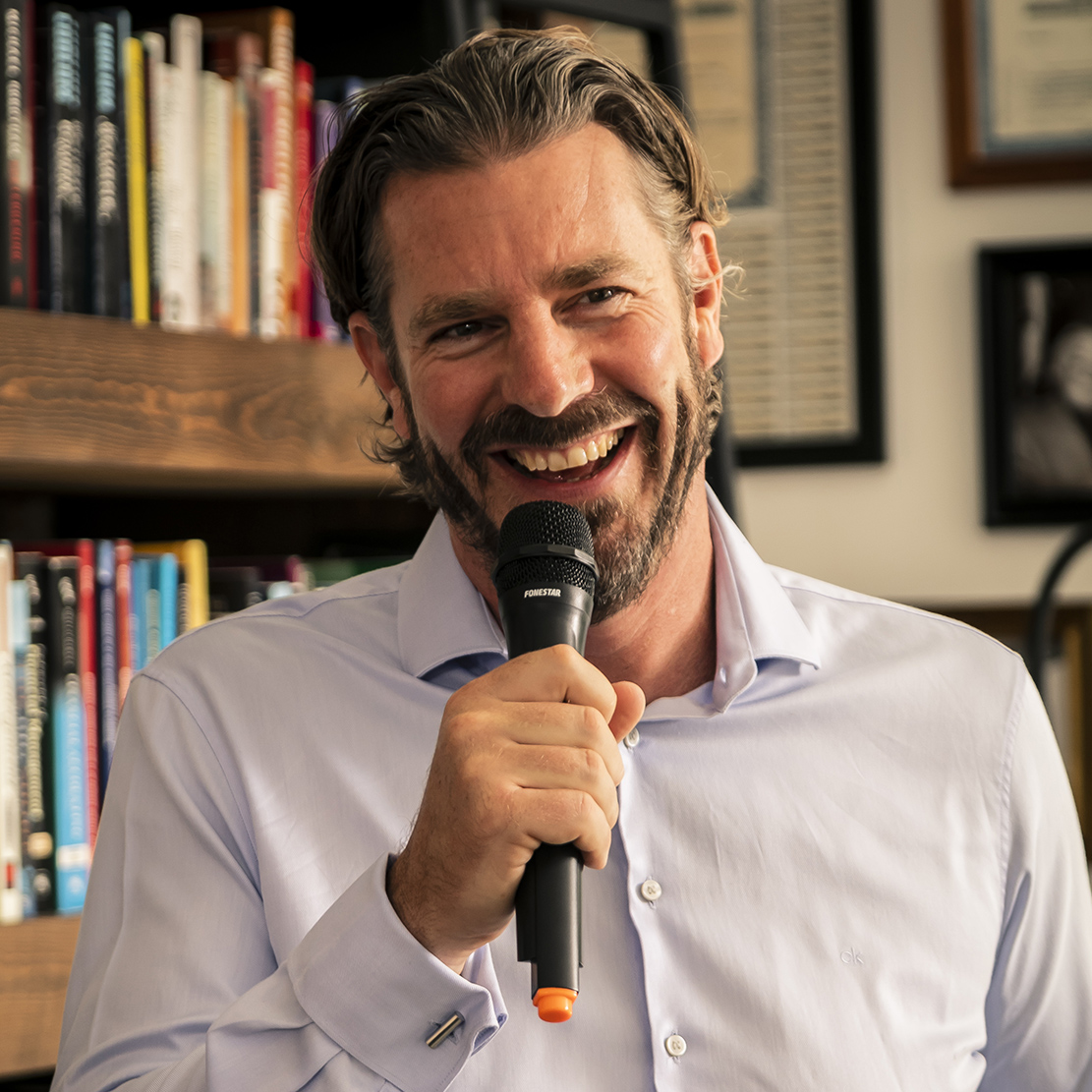 Having trained thousands of investors over the years I have learnt so much about  the learning curve we need to take to become better investors. It's my mission to put this into practice during my daily work.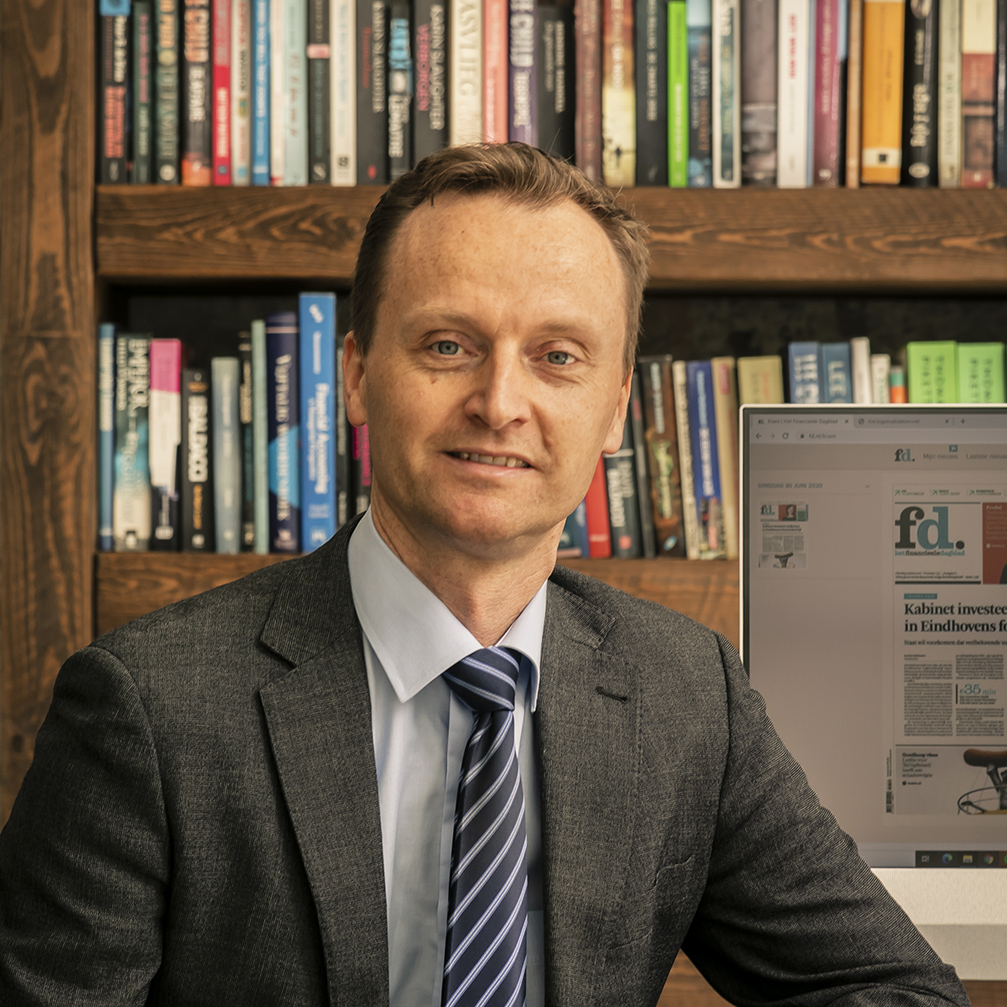 An advantage of having a lot of experience is the many cycles I have witnessed on the stock markets. Some good some bad, some very bad! The trick is to be prepared for good and for bad times. My mission  is  to take  my students by the hand and guide them to become a better investor.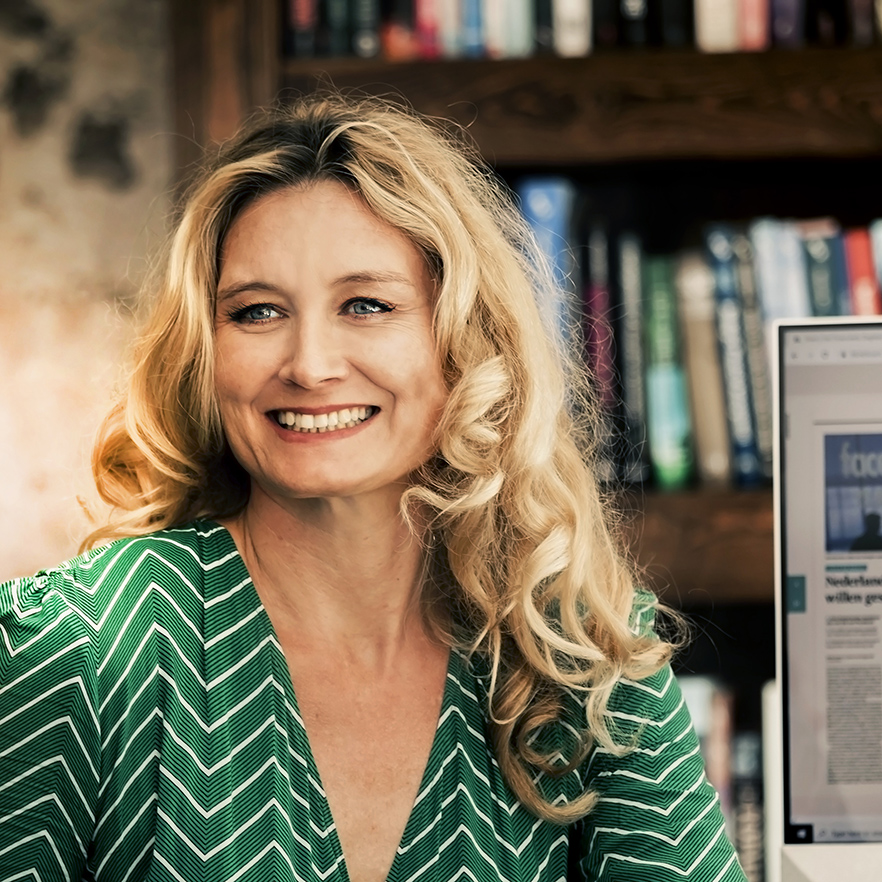 Working with international investors and traders from all around the world, each with their own background and motivation to be a better investor is what I really appreciate about my work. At the end of the day our mission is to make our students become better investors.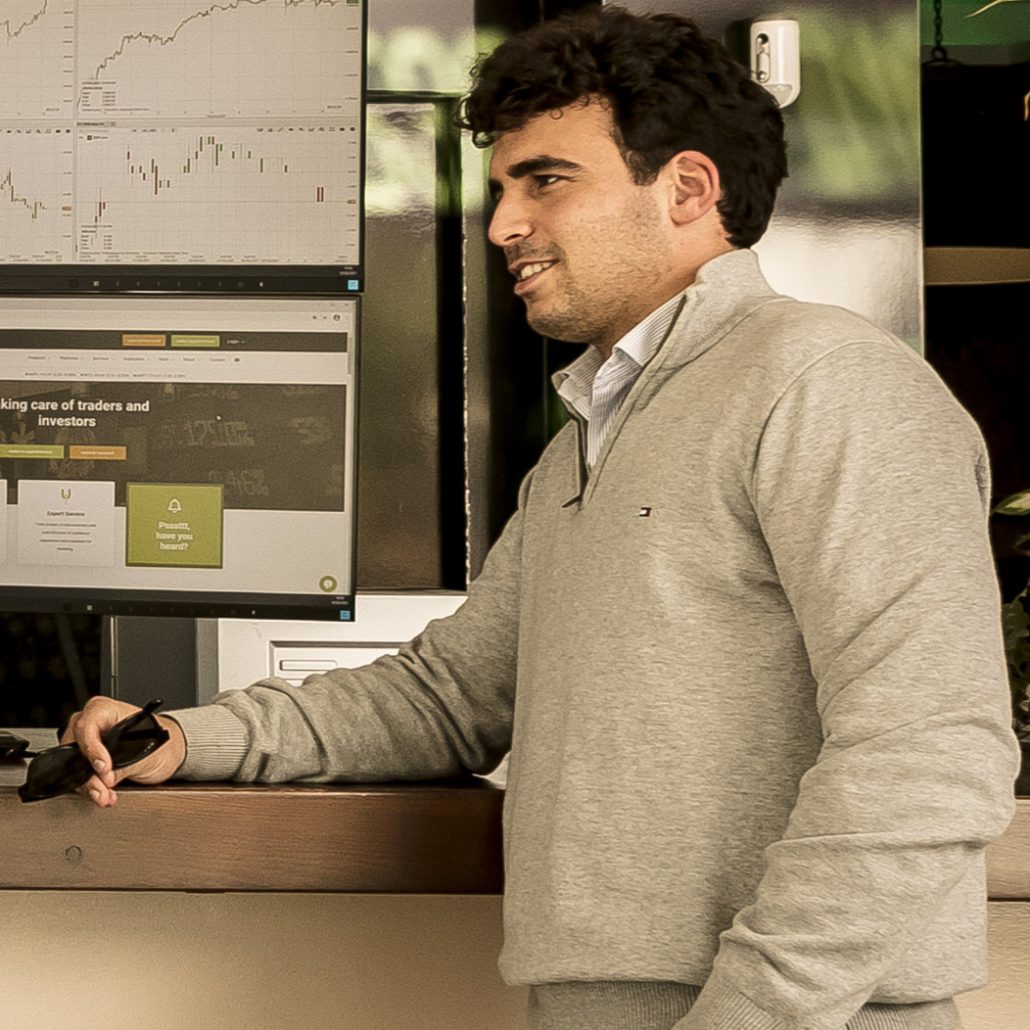 It's a real pleasure working with the Academy team. Besides being great investors the teachers they are all really passionate about investing and teaching for perfection in general. Going through all the lessons I believe they have been able to channel their knowledge into a way to making any sort of investor into a successful investor.  Having recently completed my studies at the University of Malaga I noticed how rewarding it is to keep on learning.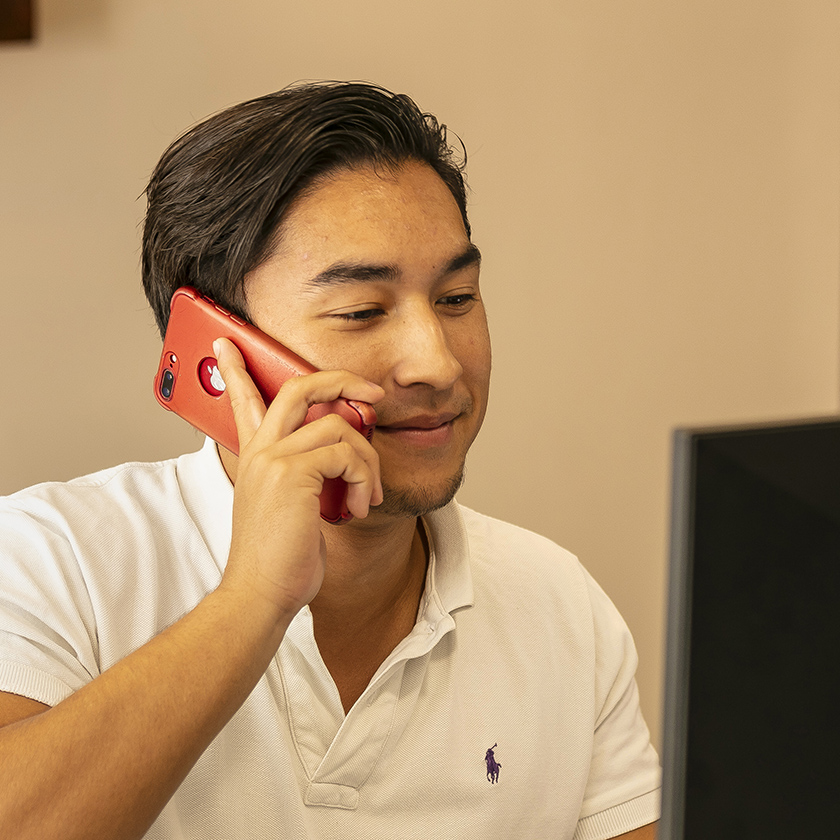 What I most enjoy when I am working on the technical aspects of these courses is that I am literally learning on the job to also become an investor! I have learnt so much myself about the ins and out of financial instruments from basically doing all the editing of the videos. Watching the courses over and over improving the user friendliness of the platform, which is my favorite part,  has allowed me to grow my knowledge tremendously.