Bonds for Beginners and Experienced
Complete course to learn the basics 
This online course is the perfect tool to help you achieve your financial goals through bond investing. Whether you are a beginner or an experienced investor, our course offers a comprehensive overview of key concepts and practical strategies that will equip you with the knowledge and confidence to make informed investment decisions.

By the end of the course, you will have a deep understanding of bond redemption, effective yield, and various types of bond risks, including credit, interest rate, and inflation risk. You will also be able to evaluate different types of bonds, such as perpetuals, inflation-linked, and floating-rate bonds, and their unique features and benefits. 
Our course offers practical guidance on buying bonds, including analysing bond issuers and evaluating bond offerings. After completing this course, you can build a well-rounded bond portfolio that suits your financial goals and risk tolerance. Take this opportunity to take your investing to the next level and achieve your financial goals. Start today to become a savvy bond investor!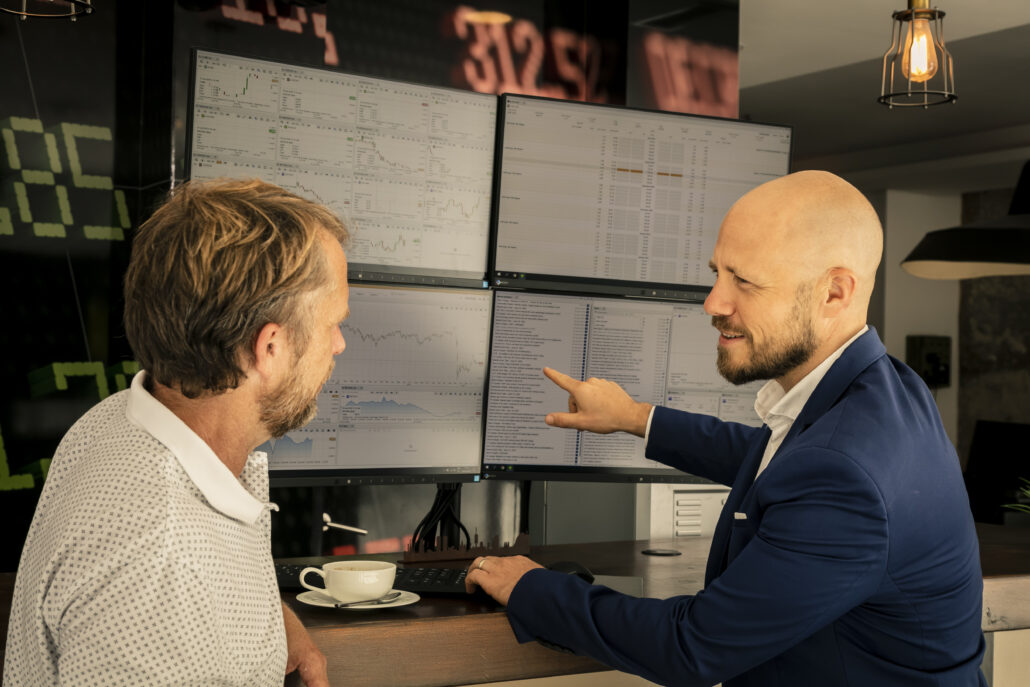 Bonds for Beginners and Experienced
Dollar price adjusted at check-out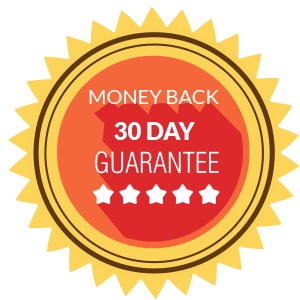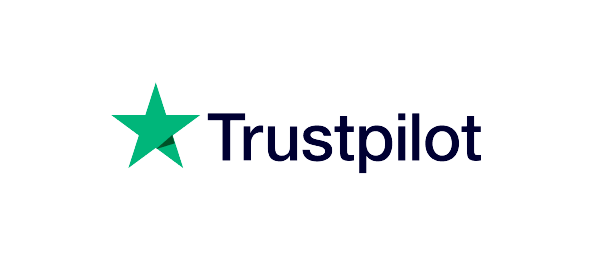 Why should you start this course?
You will learn the theory, but you will especially know how to put it into practice. You will gain more knowledge than most investors ever have. You can take advantage of this opportunity to gain a competitive edge.
After following this training, you will know:
What the ideal bond portfolio looks like for you

How corporate bonds or perpetuals differ in the risk-return ratio
all about different types of bonds and yield calculation
How to define your strategy to invest in bonds
How to define your vision on the interest rates and how to implement this
To grasp and decide on your risk appetite
How to check the conditions for amortisation per bond
How to hedge currency risk
Take this opportunity to take investing to the next level and achieve your financial goals.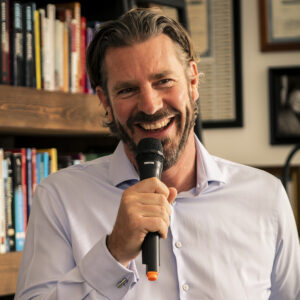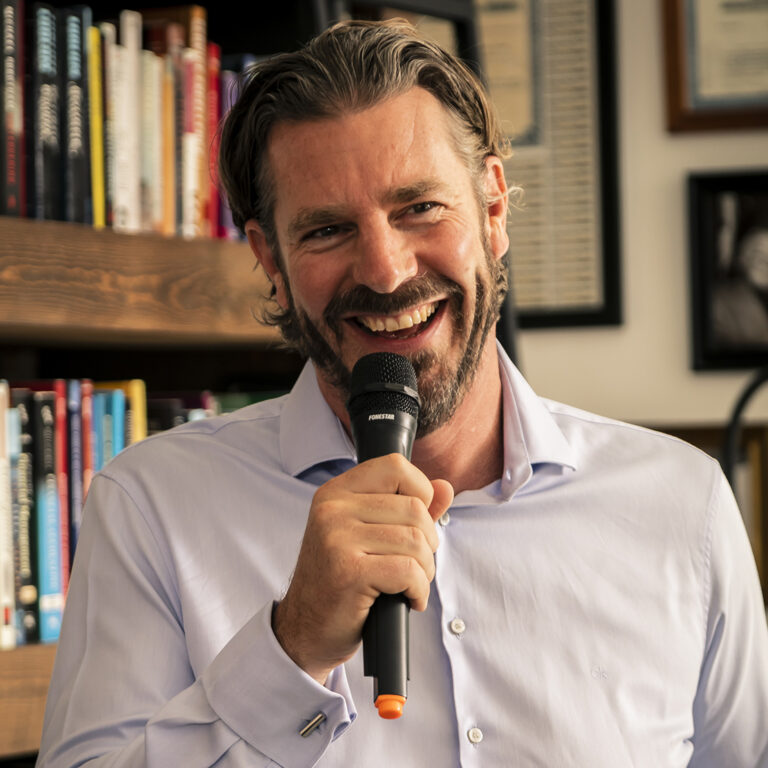 Kaspar worked for BinckBank for over 22 years. He launched the Spanish operation in 2006, initially to support Dutch ex-pat investors in Spain – a service that subsequently expanded to include other ex-pat residents and non-residents throughout the country. A seasoned expert in investing, he offers seminars throughout Spain and Portugal, explaining how the platform works and how to assess the risks associated with investments.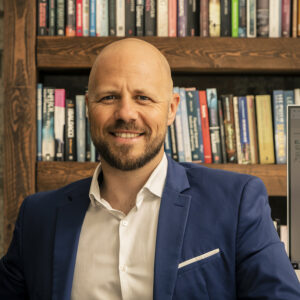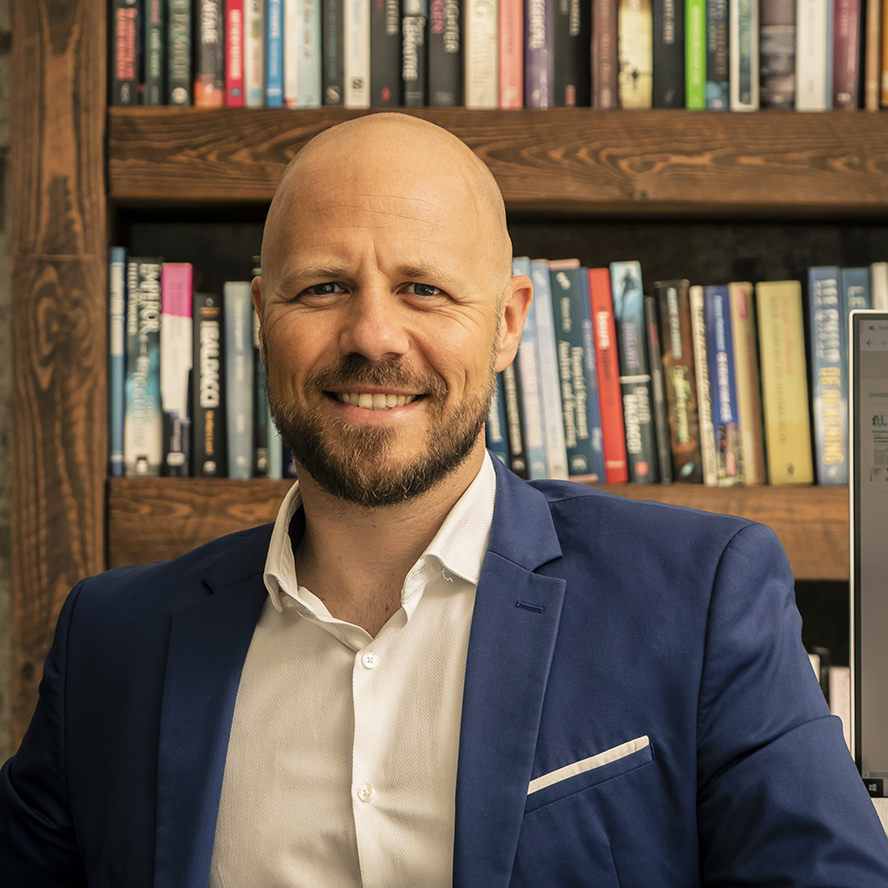 Martin is an experienced account manager who was part of the Spanish BinckBank team for over eight years. "For me, the most important thing is that clients keep their portfolios together when markets are bearish. Resisting reflex impulses is more often than not rewarded in the mid to longer-term. Teaching our clients which instruments to use at what moment is my main goal."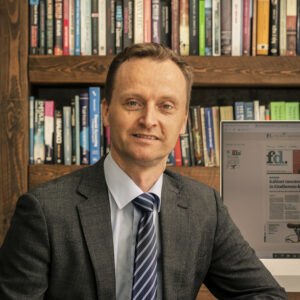 Taco was an active trader before he joined the team as an account manager. "It's nice to pass that knowledge on and show people how to invest, whether they are experienced investors or people who have simply decided to take more control of their money. Our door is always open to them."