Complete course to learn the basics 
After completing this course, you will have all the tools you need to start investing independently and successfully! You will have learned or the different products such as shares and options. But also, which tools you can best use to determine your buying and selling moments, such as Technical or Fundamental analyses. 
The teachers have been investing in the stock market themselves for decades. The course has been developed with investors so that theory and practice go hand in hand.
This is e-learning with 2 hours of individual coaching with one of our trainers.
Invest in yourself and start this 'Investing for Beginners' course now.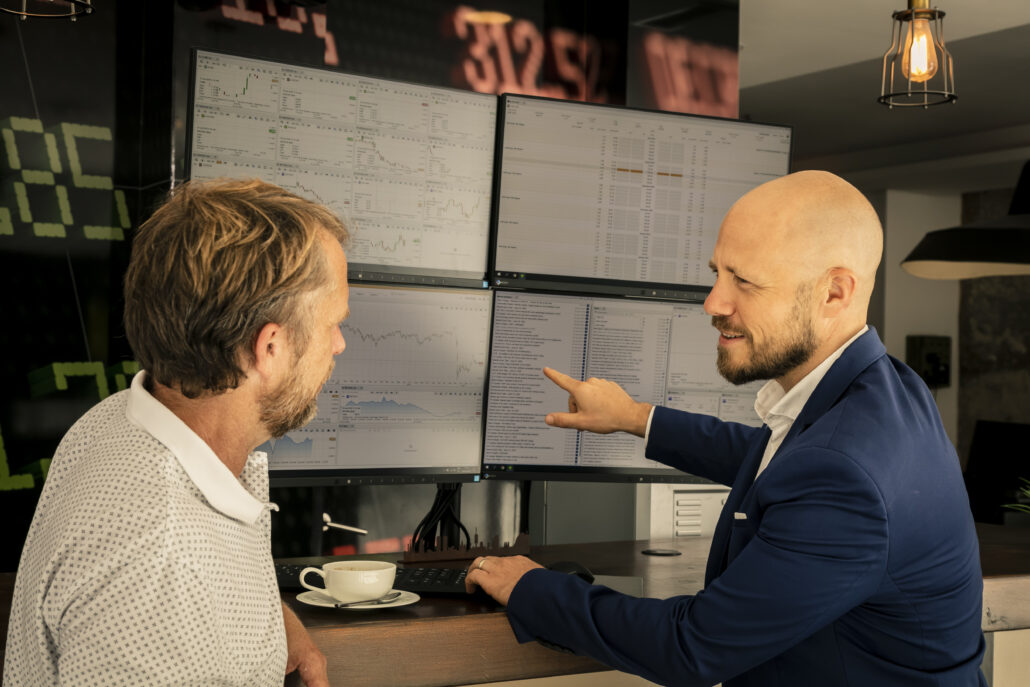 Dollar price adjusted at check-out
Why should you start investing?

Inflation is always there, but currently there is high inflation all over the world. Prices rose on average by about 10% in the Eurozone in 2022. In other words: our money has become worth 10% less. You don't get interest on savings accounts, so if you have money, you have to invest. That is always the case, but now especially. A simple and cheap way is to do this via the stock exchange. Today you can open an investment account online very quickly and you can get started right away. You can also buy shares in the Netherlands, Germany, but also in America or even through some providers in Hong Kong. Another big advantage is that you can sell your investments within a few seconds if you think that your share will not rise anymore or if you need your money for something else.
But, although it is very easy to invest today, it is still difficult to invest well. We learn almost everything when we are young; writing, driving, swimming, but we learn almost nothing about investing. So, many people start investing without having the knowledge they should have. As a result, they will make mistakes and lose money unnecessarily.
In this training we will teach you the basics of investing in the form of an e-learning. After each chapter you have to answer a few questions online and if you do it right, the next chapter will be released. This makes it a fun and interactive online training with the aim of giving you the full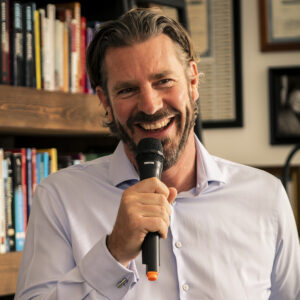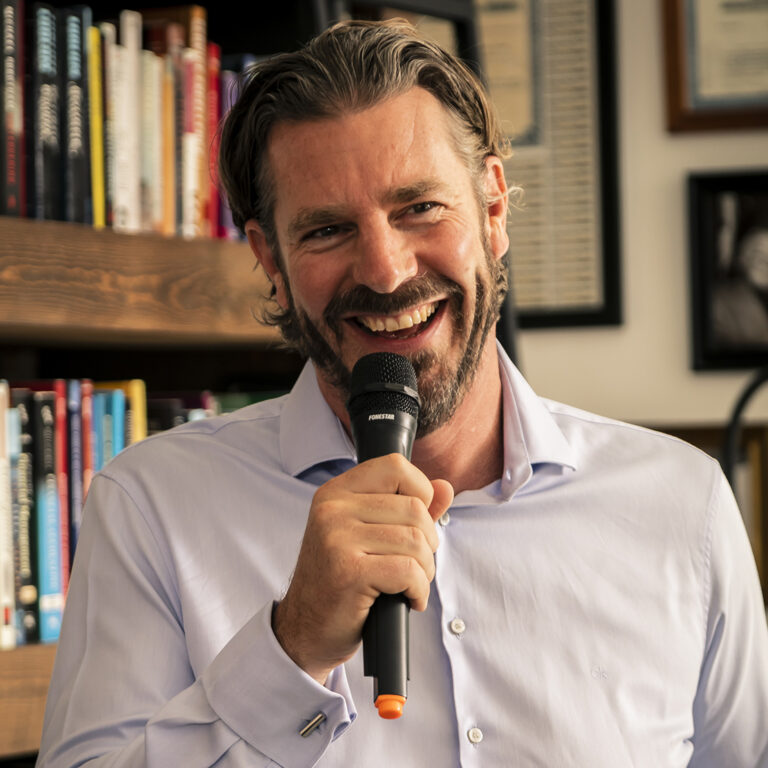 Kaspar worked for BinckBank for over 22 years. He launched the Spanish operation in 2006, initially to support Dutch ex-pat investors in Spain – a service that subsequently expanded to include other ex-pat residents and non-residents throughout the country. A seasoned expert in investing, he offers seminars throughout Spain and Portugal, explaining how the platform works and how to assess the risks associated with investments.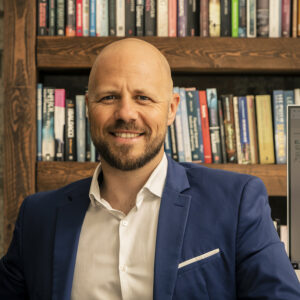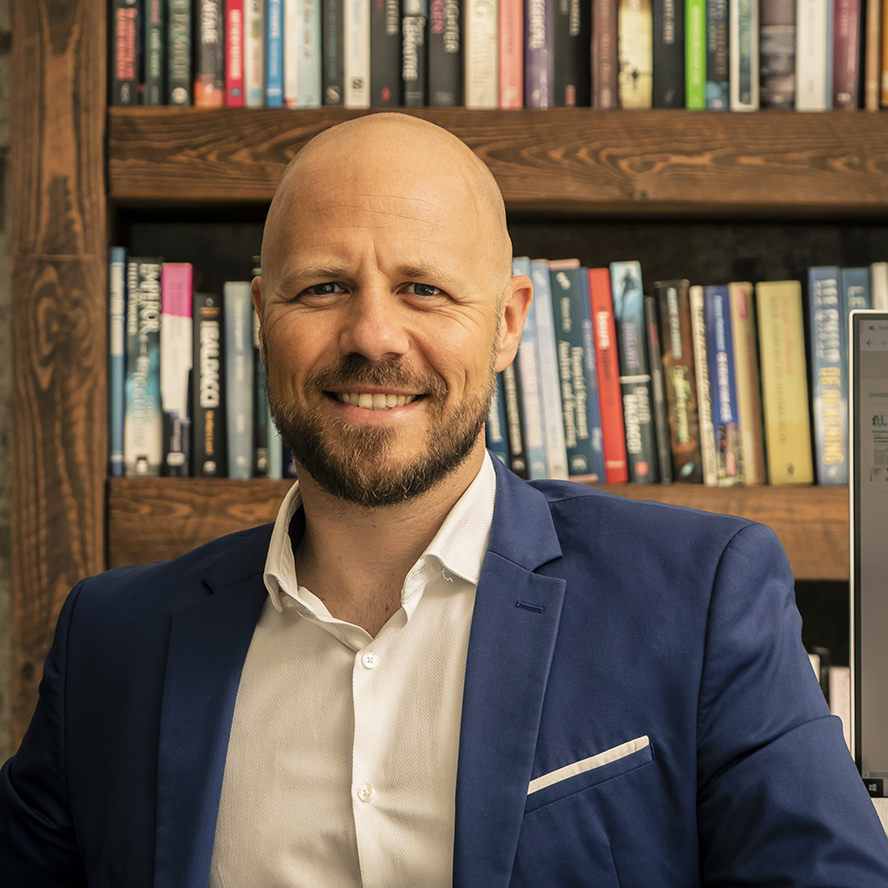 Martin is an experienced account manager who was part of the Spanish BinckBank team for over eight years. "For me, the most important thing is that clients keep their portfolios together when markets are bearish. Resisting reflex impulses is more often than not rewarded in the mid to longer-term. Teaching our clients which instruments to use at what moment is my main goal."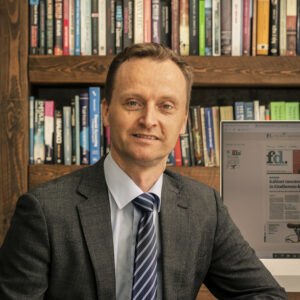 Taco was an active trader before he joined the team as an account manager. "It's nice to pass that knowledge on and show people how to invest, whether they are experienced investors or people who have simply decided to take more control of their money. Our door is always open to them."