Forex for Beginners and Experienced
Complete course to become a Forex trading pro
Get ready to become a Forex trading pro! This comprehensive course covers everything you need to know about Forex trading, from the risks and opportunities to the strategies you need to succeed.
Our teachers have over 60 years of combined experience teaching investors to become better investors. They will teach you how to hedge currencies and avoid running more risk than you're comfortable with. You'll learn precisely which strategies there are and when to apply them.
We will deep-dive into this highly liquid market, providing you with the knowledge and expertise to make intelligent and careful decisions. 
This course is made from real-life experience and is also taught that way, through practical scenarios. After each chapter, you are requested to do a test before you can proceed. This ensures you have taken in the materials, and you understand the risks before you put your new skills to practice. 
So, if you're ready to take your trading skills to the next level and unlock the full potential of Forex trading, enrol in our course today.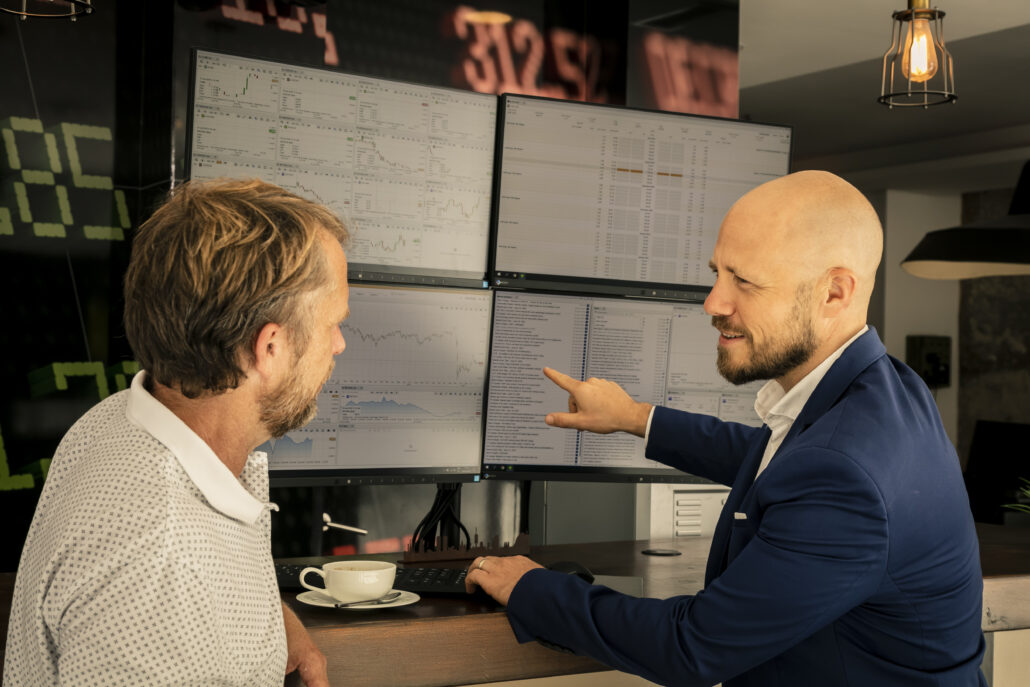 Forex for Beginners and Experienced
Dollar price adjusted at check-out
Why should you start this course?
Upon completing this Forex (FX) trading course, you'll possess the same expertise as professional traders. A privilege only a few private investors enjoy, giving you a great head start.
After following this course, you will understand:
The impact of Forex (FX) in your daily life
How to create a vision on Forex (FX)
How to trade Forex (FX)
Margin, long and short positions and currency pairs
How to hedge your Forex (FX) risk 
How to hedge currency
How  Forex (FX) spot and Spot options can work for you 
The chance of becoming a successful investor increases significantly after completing this training.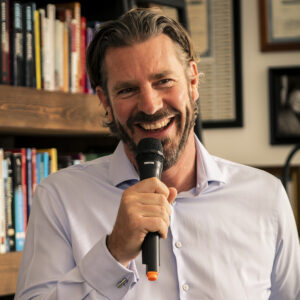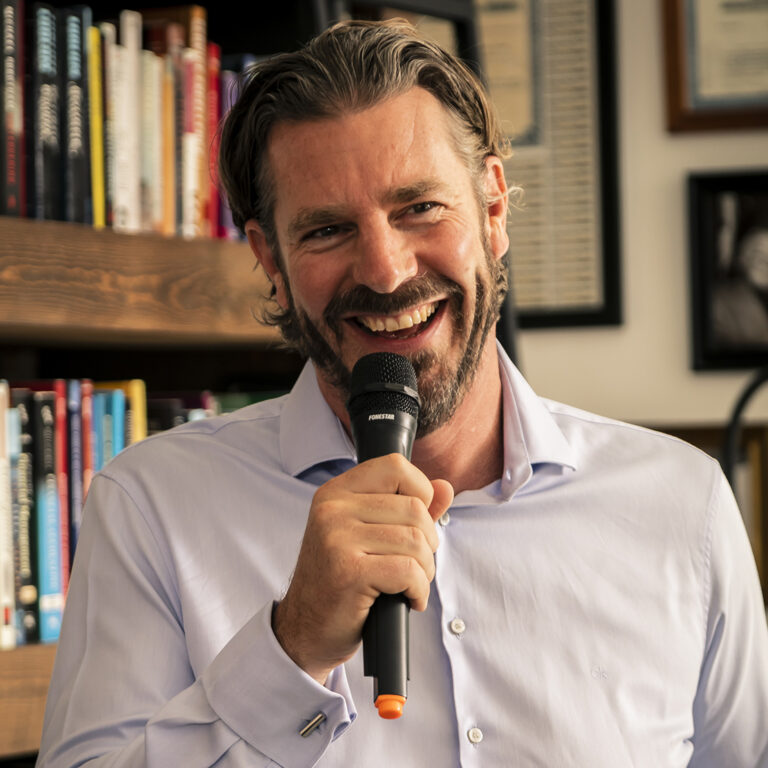 Kaspar worked for BinckBank for over 22 years. He launched the Spanish operation in 2006, initially to support Dutch ex-pat investors in Spain – a service that subsequently expanded to include other ex-pat residents and non-residents throughout the country. A seasoned expert in investing, he offers seminars throughout Spain and Portugal, explaining how the platform works and how to assess the risks associated with investments.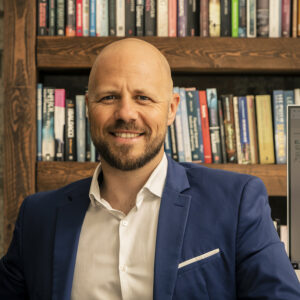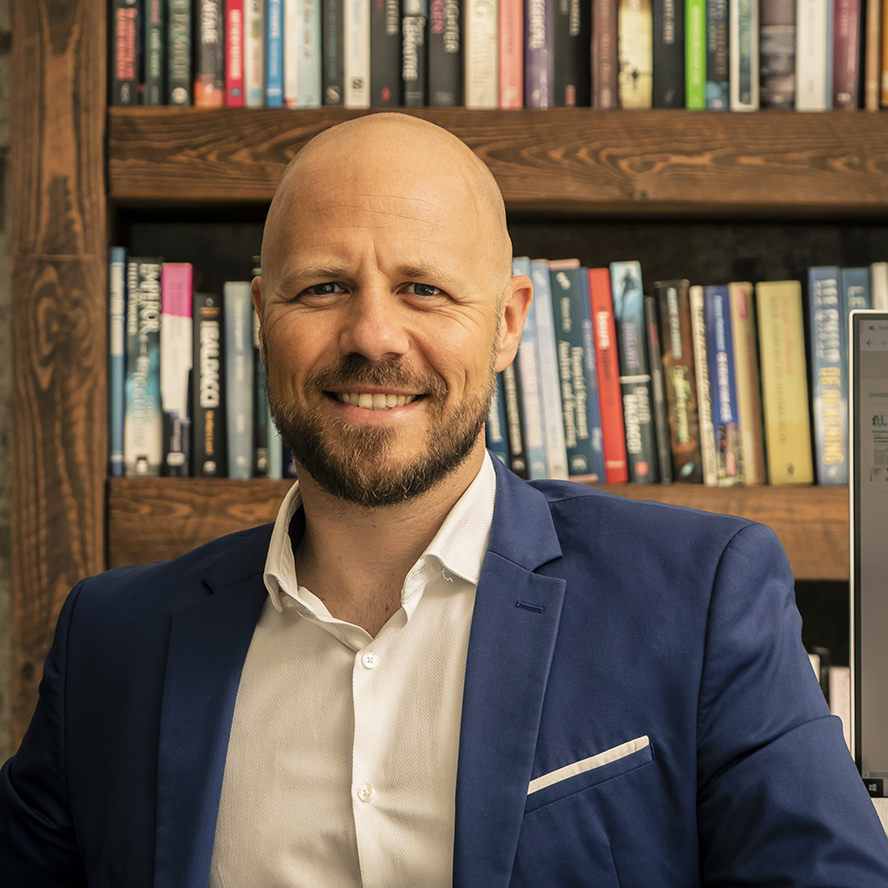 Martin is an experienced account manager who was part of the Spanish BinckBank team for over eight years. "For me, the most important thing is that clients keep their portfolios together when markets are bearish. Resisting reflex impulses is more often than not rewarded in the mid to longer-term. Teaching our clients which instruments to use at what moment is my main goal."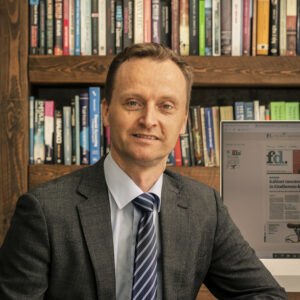 Taco was an active trader before he joined the team as an account manager. "It's nice to pass that knowledge on and show people how to invest, whether they are experienced investors or people who have simply decided to take more control of their money. Our door is always open to them."