Collaboration is the key to success,
become a partner
We believe in the strength of partnerships to enable us to succeed in our mission to make investors better investors and to benefit both parties. 
Our species, Homo sapiens, achieved success not through physical strength or superior intelligence compared to Neanderthals, but by embracing collaboration. This principle forms the foundation of the Academy for Investors, where we prioritize the power of partnerships. Our Academy offers scalable education products and two key pillars of cooperation for our partners.
Pillar One: Collaborative Distribution
If you share our mission to improve investor knowledge and have a distribution network, let's work together. Join forces to achieve our mission and enjoy the benefits of collaboration.
Pillar Two: White Label Setup to Support Your Relations
Seamlessly integrate the Academy for Investors' philosophy to assist your clients, members, or students on their path to financial freedom. 
"At the Academy for Investors, we firmly believe that by working together, we can make a greater impact and help more individuals achieve financial success. Let's explore the possibilities and forge a strong and mutually beneficial partnership."
-Kaspar Huijsman
University's trusting Academy for Investors
The accredited University, NLBA in the Netherlands, has chosen Academy for Investors as their preferred partner to offer our courses to their students.
"The personal way of guiding students along the way and the many years of experience in practice is why we chose Academy for Investors for our students"  – Susan Pelkmans, NLBA
The MIUC University in Spain has chosen the Academy for Investors' founder to teach their students about learning to invest.
"We aim to compliment our theoretical classes with hands-on practical lessons. These courses are therefore ideal to offer our students" – Christophe de Landsheer, MIUC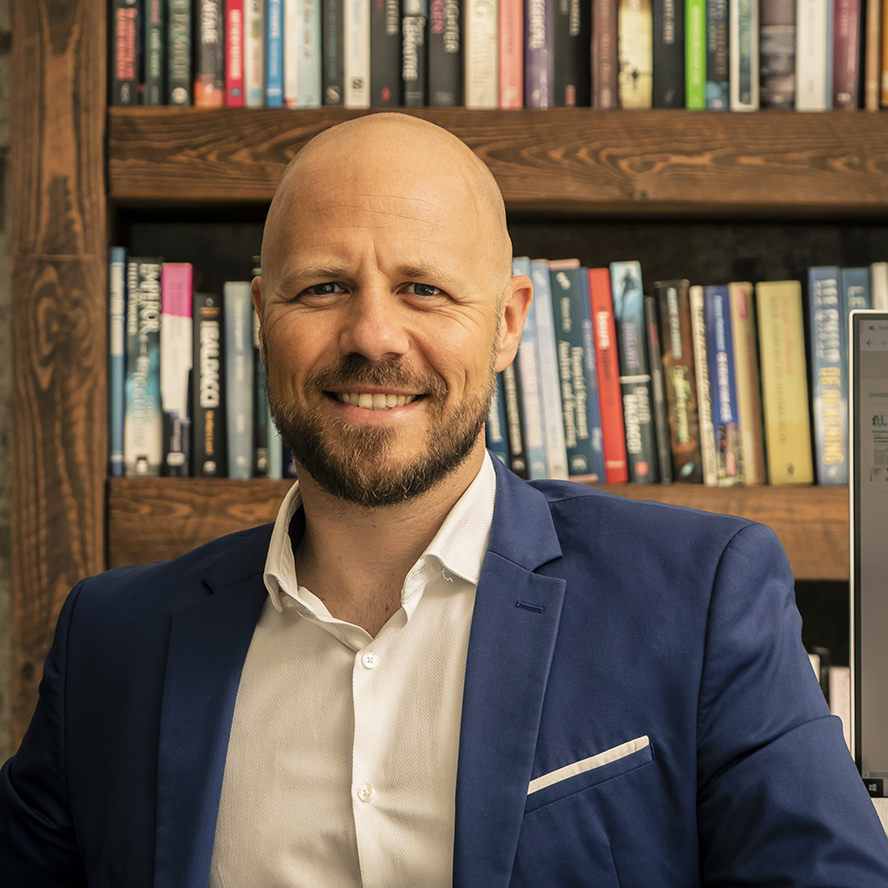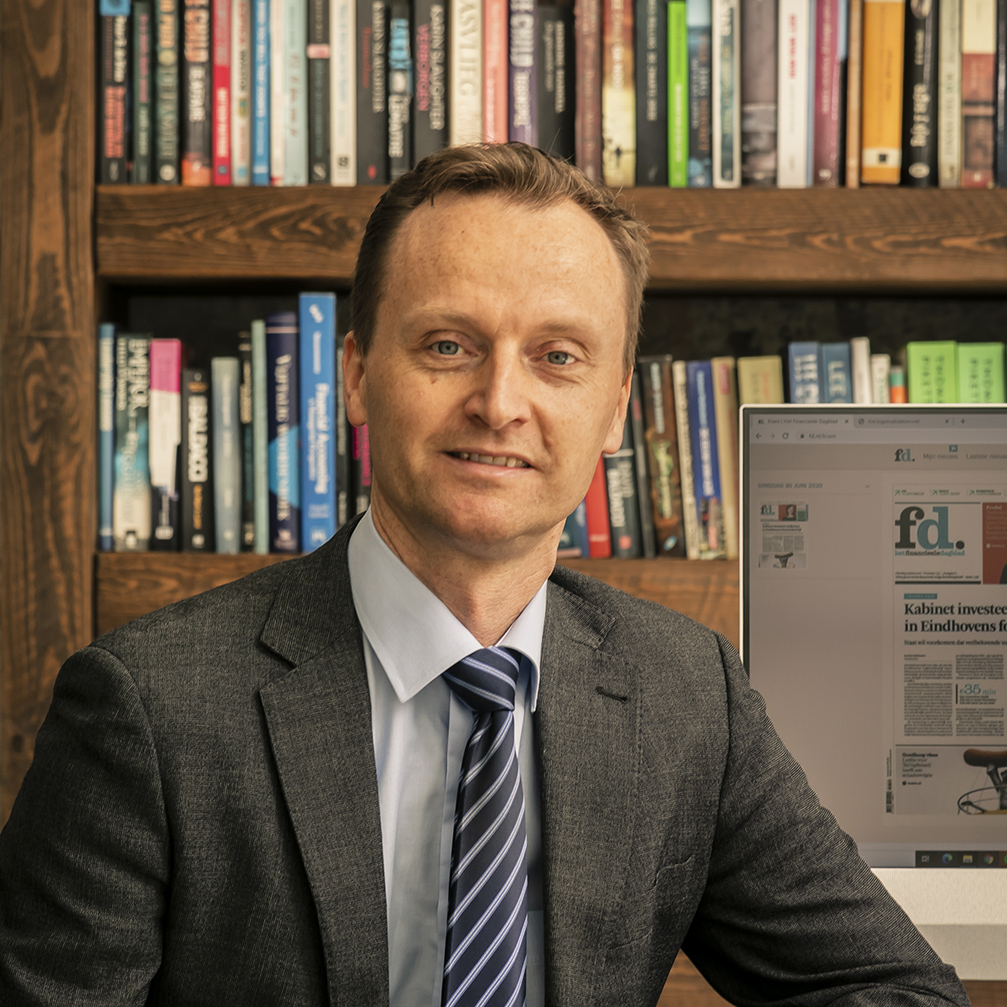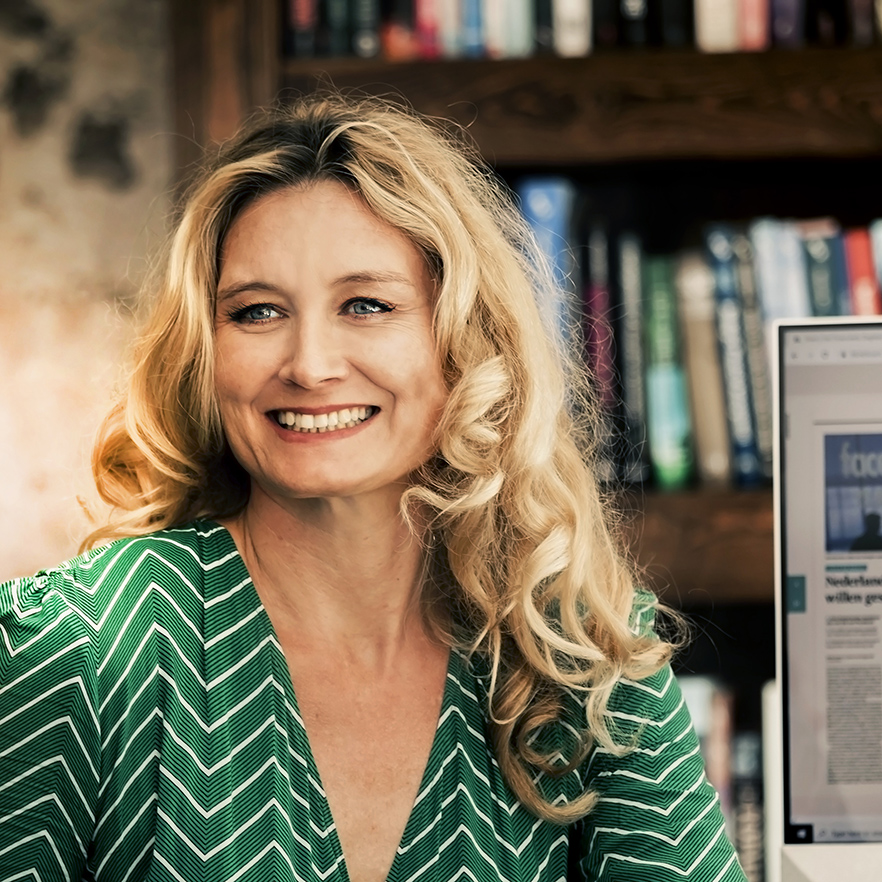 Passionale about Marketing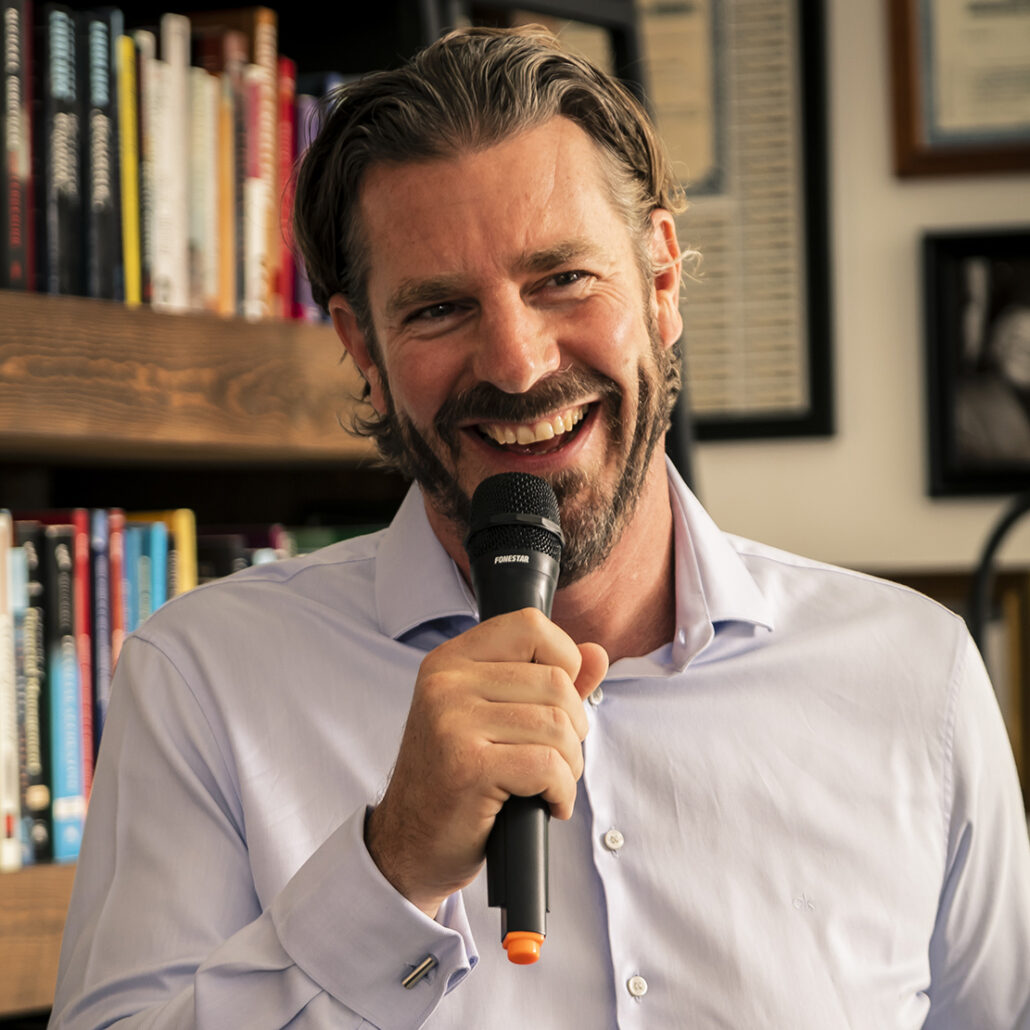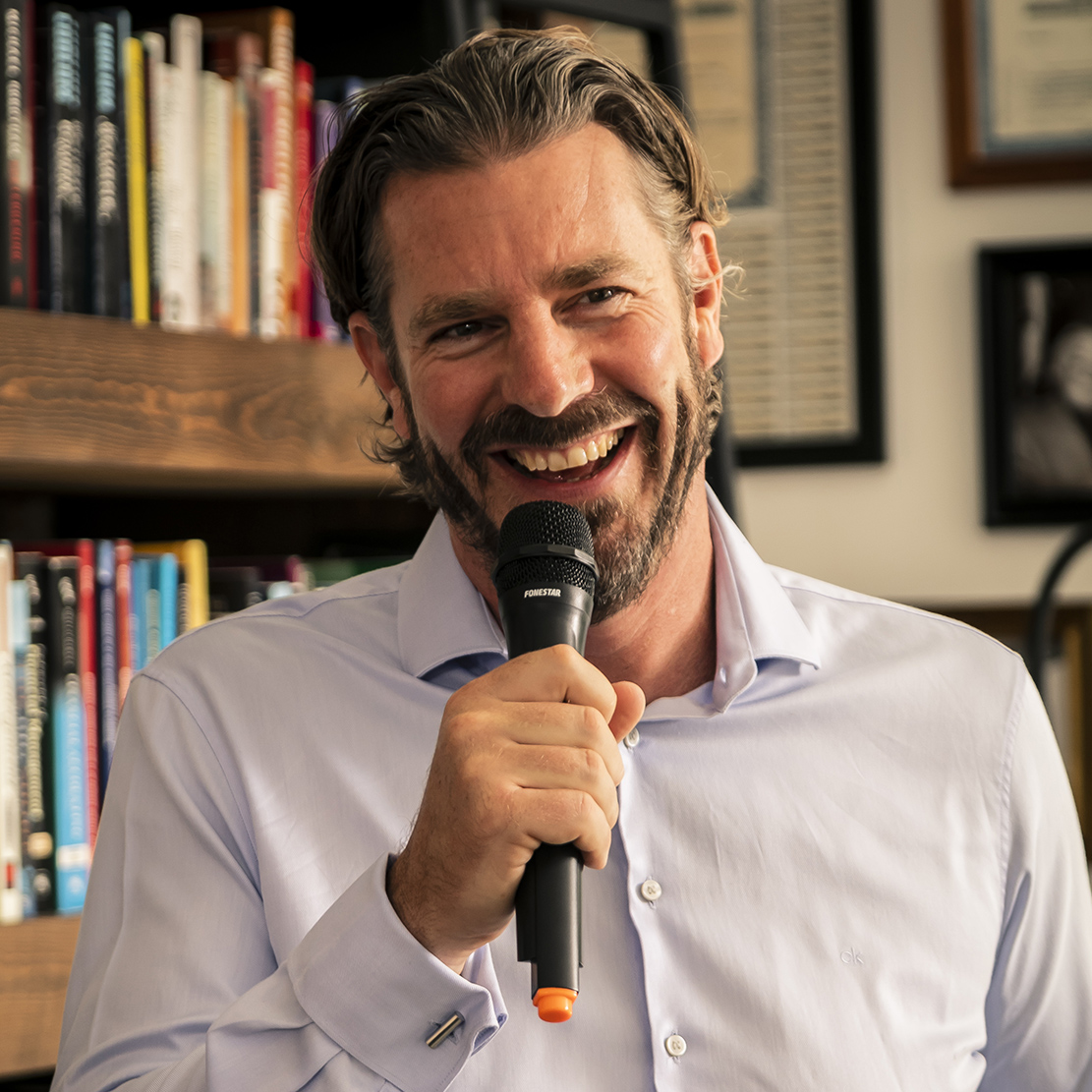 Founder of Academy for Investors
Why choose Academy for Investors?
We are proud to provide a wide range of partner options that cater to individuals from all walks of life. Whether you are a dedicated student seeking to enhance your knowledge, a motivated employee looking to advance your career, or a business customer in need of tailored solutions, we have precisely what you need.
Our commitment lies in creating personalized packages that align seamlessly with your unique needs and requirements, ensuring an experience that exceeds your expectations.
Working with investors daily since 1999. 60 years of combined experience.
Offering tailor-made courses for businesses, schools or institutes
Teaching students through the Academy since 2004
Courses are interactive and based on real-life training experiences
Take advantage of the many partnership opportunities. We can't wait to collaborate with you to help you succeed.