Online courses learn to invest
We are experts in teaching investors to become better investors. Investing in the financial market is an excellent way to achieve financial freedom. But you must first learn the basics and more to become successful in the stock market. Our online courses are a perfect way to learn to invest as a beginner or become an even better-experienced investor. Our mission is to make you become a better investor. 
Our 60 years of educating investors give us a unique advantage. We know the pitfalls and how to avoid them.
years combined experience
hours spent on creating courses
We offer courses by product and level of experience
Below are all the different courses we have developed for you and together with other investors.  Select your course, check out and start your learning journey. If you are unsure which is best for you right now, contact us, and we will help you find the right course contact us, and we will help you find the right course for you. 
Select your online course

This course will give you a deep understanding of the fundamentals of investing in the stock market. It combines both practical and theoretical knowledge to provide you with everything you need to start investing. 

Stocks
for the Experienced investor
Are you ready to take your investing to the next level and unlock greater returns? This course is tailor-made for people with experience in the field who want to become better investors.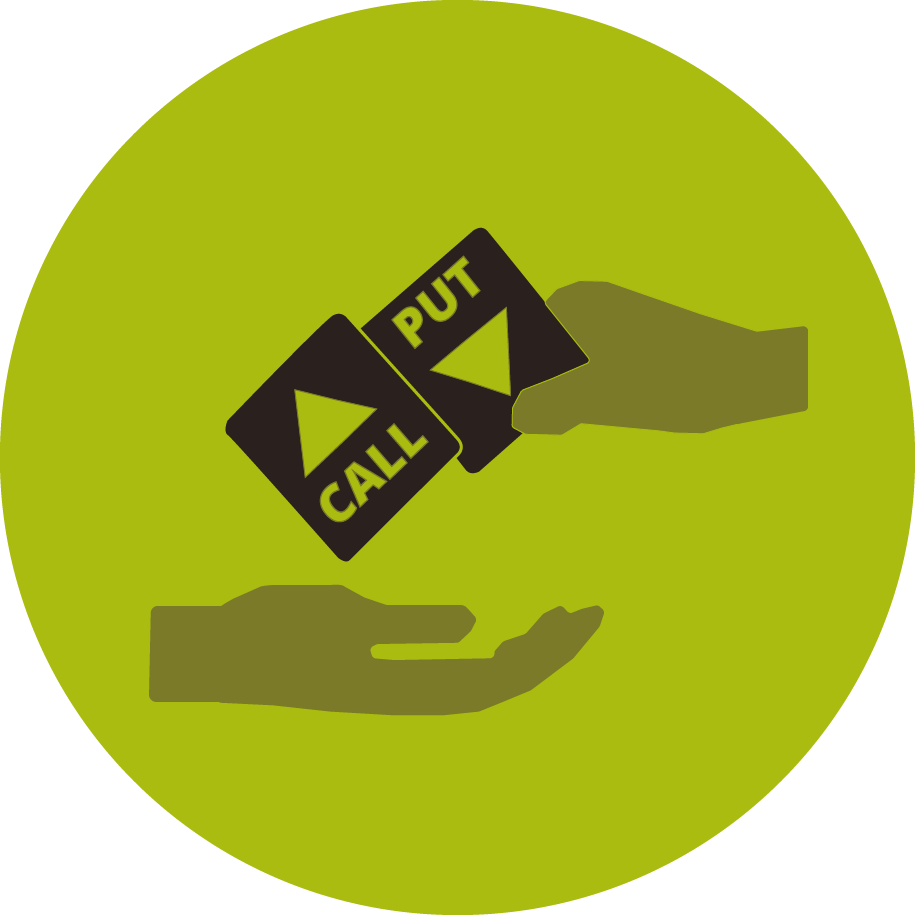 Options can be potent instruments, but you need to understand them first. To successfully trade options on the stock market, you need this course!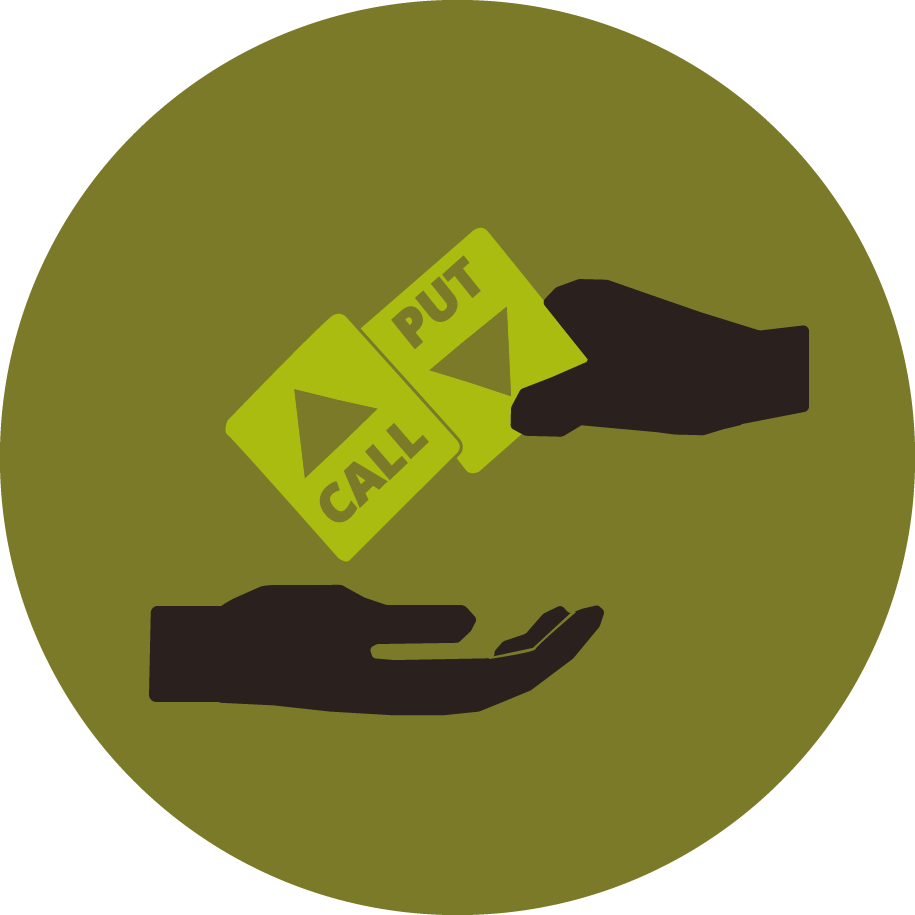 Options
for the Experienced investor
You have traded options before but want to learn more effective strategies, tips, and tricks to gain more returns. This is your course! 

Bonds
for Beginners and Experienced
Bonds can be an excellent way to invest money, particularly if you are looking for a low-risk, steady income stream. This course delves into the practical side of implementing bonds successfully in your portfolio.

Forex
for Beginners and Experienced
This course teaches you to trade in a highly liquid market like a pro. Mastering foreign exchange trading, forex, can unlock high returns, but the risks involved are equally high. Learn how to buy and sell currencies around the clock, grasp the volatility, and leverage risks.

After completing this course, you will have all the tools you need to start investing independently and successfully! You will have learned or the different products such as shares and options. But also, which tools you can best use to determine your buying and selling moments, such as Technical or Fundamental analyses. 
This is e-learning with 2 hours of individual coaching with one of our trainers.
Invest in yourself and start now.

Investing for the Experienced
This e-learning course with 2 hours of individual coaching is suitable for people who already have experience in investing.
You have already bought and sold shares and have experience with ETFs. You may have even held an option position before. You know the emotions involved, but you are eager to become a better investor to get better returns.
Make your best investment so far, invest in this course now.

Options and Forex
for Beginners and Experienced
This course comprises e-learning and coaching and is ideal for individuals with prior experience in Forex and/or options and those who have yet to invest or trade in these areas. While these investment products present numerous opportunities for significant profits, they also involve precise risk hedging. That's why a comprehensive understanding is crucial to achieving success with these products.             
Invest in yourself, and start this course now.

Short Master Investing is a half-year course combining e-learning and individual coaching,  powered by NVAO accredited University, NLBA – Netherlands Business Academy. Click here for more information about NVAO accreditation. 
The short master is designed for individuals interested in excelling in their investing skills or advancing their careers in the financial sector. This comprehensive training is structured to enhance the knowledge and practical skills of both beginner and experienced investors.
What our students have to say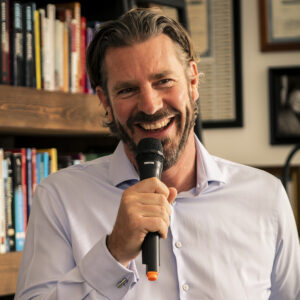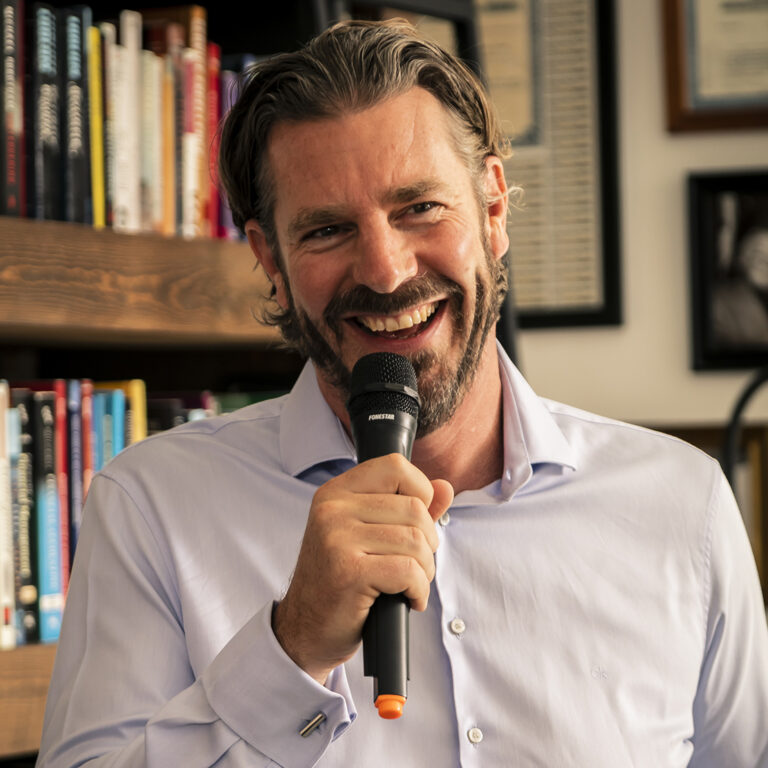 Kaspar worked for BinckBank for over 22 years. He launched the Spanish operation in 2006, initially to support Dutch ex-pat investors in Spain – a service that subsequently expanded to include other ex-pat residents and non-residents throughout the country. A seasoned expert in investing, he offers seminars throughout Spain and Portugal, explaining how the platform works and how to assess the risks associated with investments.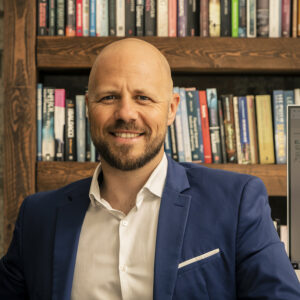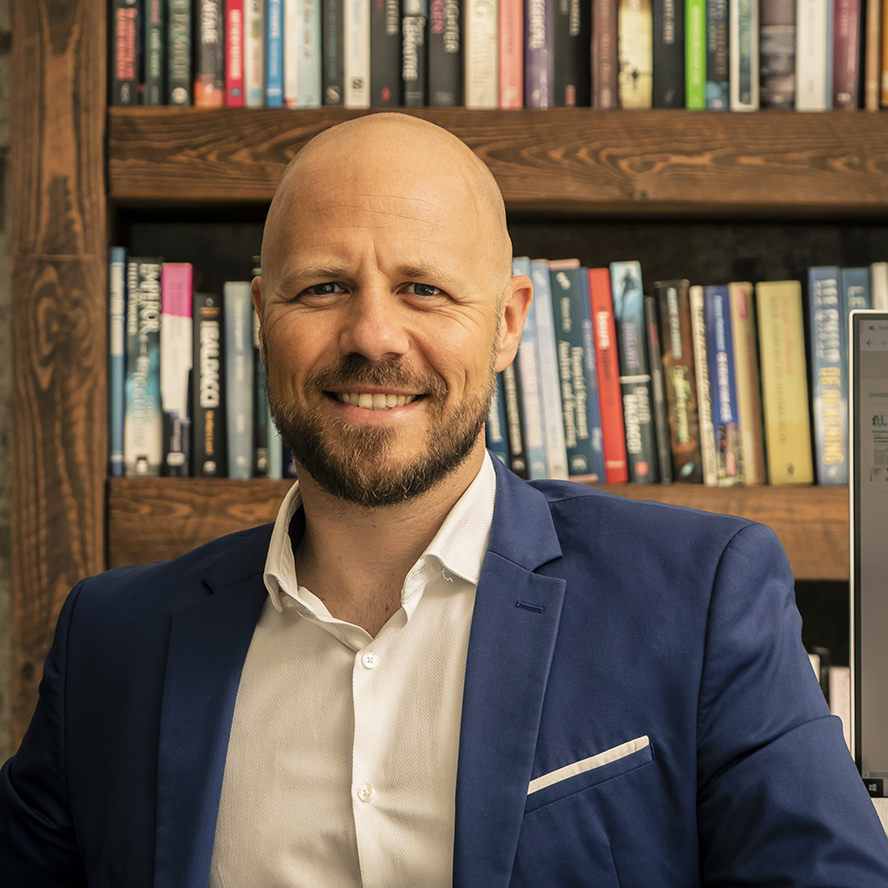 Martin is an experienced account manager who was part of the Spanish BinckBank team for over eight years. "For me, the most important thing is that clients keep their portfolios together when markets are bearish. Resisting reflex impulses is more often than not rewarded in the mid to longer-term. Teaching our clients which instruments to use at what moment is my main goal."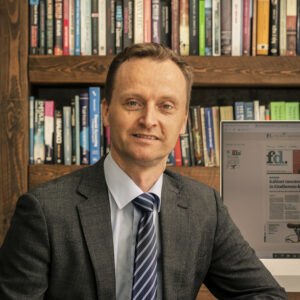 Taco was an active trader before he joined the team as an account manager. "It's nice to pass that knowledge on and show people how to invest, whether they are experienced investors or people who have simply decided to take more control of their money. Our door is always open to them."