All you must know to start investing in stocks and make your money work for you.
Stocks are the foundation of most investors' portfolios. They are bought and sold predominantly on stock exchanges. The amount of private investors in the stock market is quickly increasing. People realize that it is an excellent way to reach financial goals! Nevertheless, we see highly experienced investors daily needing more fundamental knowledge of stocks. To be a successful investor, learn the basics first.
This course teaches everything you need to know to start investing. The course is for those who have never bought a single stock before. But also for those with slightly more experience in the stock market. Further in the course, the content goes more in-depth.
What our students say;
"I completed the stocks for beginners course, it was a great experience because of the practical examples and clear videos" – Kaj
"I did the stocks for beginners, and now I am fully confident on making my first steps investing in stocks." – Susan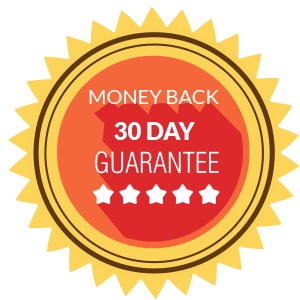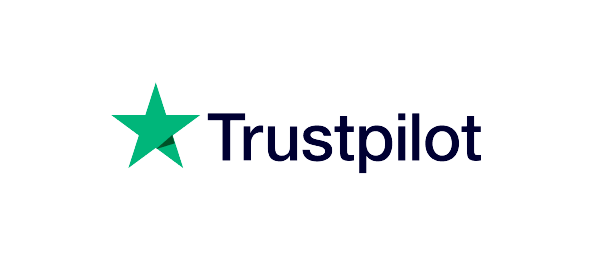 History of the stock market
What is a stock?
Why invest in stocks?
How does the stock market work?
Which shares should you buy and when?
Risk & Return
Fundamental analysis
Technical analysis
Order types            
Your investment plan
   Bonus; 
   Free Extra Bonus Course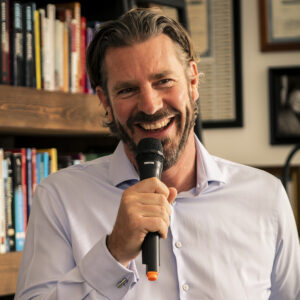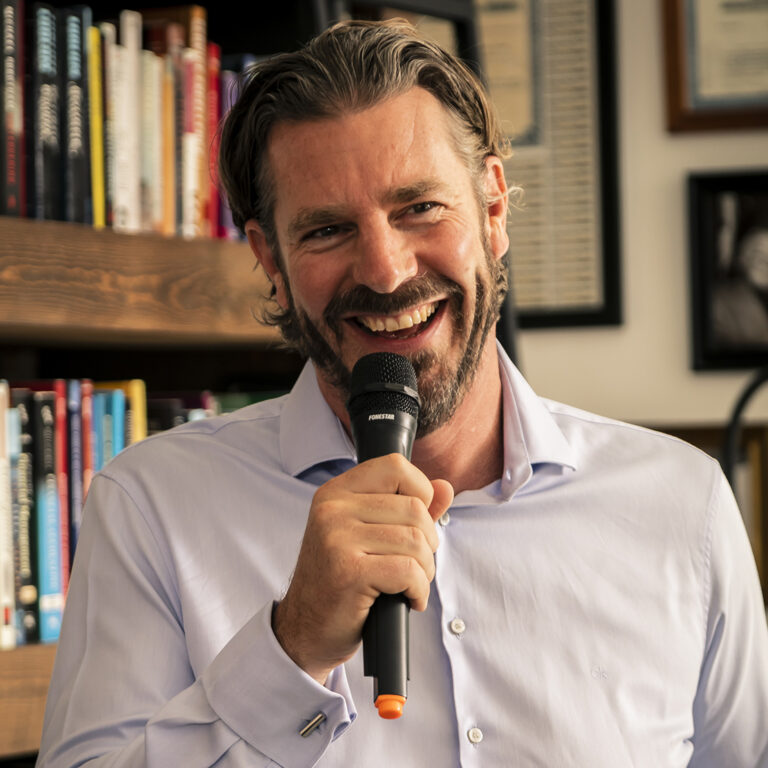 Kaspar worked for BinckBank for over 22 years. He launched the Spanish operation in 2006, initially to support Dutch ex-pat investors in Spain – a service that subsequently expanded to include other ex-pat residents and non-residents throughout the country. A seasoned expert in investing, he offers seminars throughout Spain and Portugal, explaining how the platform works and how to assess the risks associated with investments.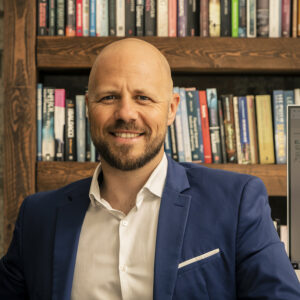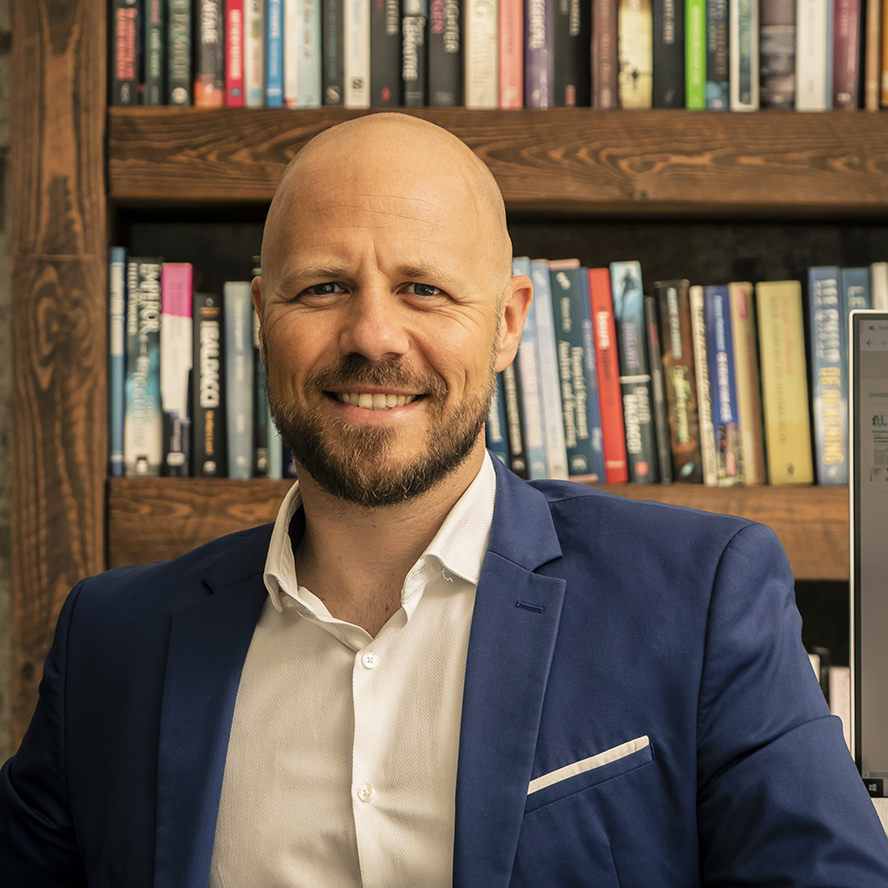 Martin is an experienced account manager who was part of the Spanish BinckBank team for over eight years. "For me, the most important thing is that clients keep their portfolios together when markets are bearish. Resisting reflex impulses is more often than not rewarded in the mid to longer-term. Teaching our clients which instruments to use at what moment is my main goal."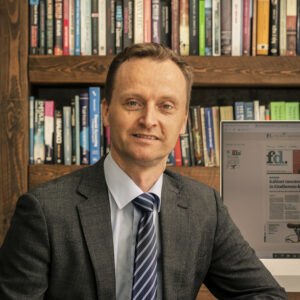 Taco was an active trader before he joined the team as an account manager. "It's nice to pass that knowledge on and show people how to invest, whether they are experienced investors or people who have simply decided to take more control of their money. Our door is always open to them."
What our clients have to say
Stocks for Beginners
The value you receive
3 professional teachers with 60 years of experience

49 videos on how to earn money using stocks

9-10 hours of valuable content

Your personal investment plan

Personalized Certificate of Achievement

Reader with all lessons learnt