Hi there!                                                
Always wanted to learn about investing? Follow this free course to make your first step in the financial world. 
In this free course, we will provide you with basic, but never the less, important terms for the beginning investor.
Earn your first certificate by completing the course.
Start your journey today!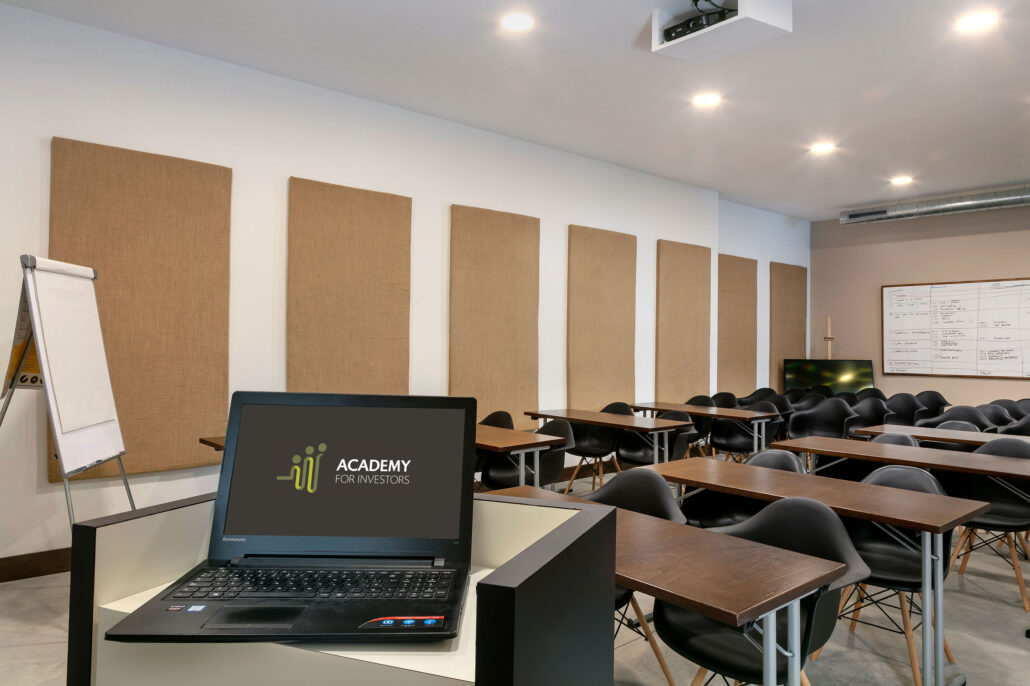 Below you will find all the content for your free training!
The course is interactive as we believe that you maximize your learning because of three components:
Fun Fact: The photo on the left, is our own seminar room.