We are proud to provide a wide range of partner options that cater to individuals from all walks of life. Whether you are a dedicated student seeking to enhance your knowledge, a motivated employee looking to advance your career, or a business customer in need of tailored solutions, we have precisely what you need.
Our commitment lies in creating personalized packages that align seamlessly with your unique needs and requirements, ensuring an experience that exceeds your expectations.
OR  
We offer tailor-made courses for companies, universities, and agencies. Our courses can be modified to your organisation's specific needs and can be integrated into your existing training programs. Whether you are looking for an introduction to investing, or in-depth courses for your investment professionals, we have the right course for you.
Contact us to find out how we can help you and your organisation invest better.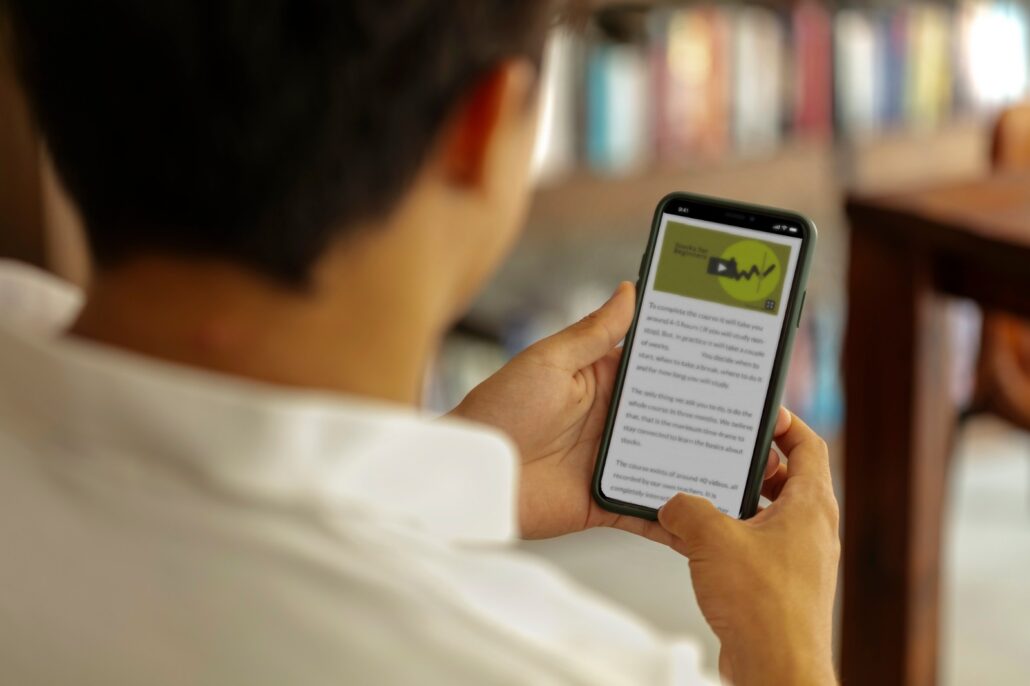 University's trusting Academy for Investors
The accredited University, NLBA in the Netherlands, has chosen Academy for Investors as their preferred partner to offer our courses to their students.
The MIUC University in Spain has chosen the Academy for Investors' founder to teach their students about learning to invest.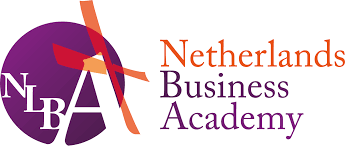 ''The personal way of guiding students along the way and the many years of experience in practice is why we chose Academy for Investors for our students''  - Susan Pelkmans, NLBA

''We aim to compliment our theoretical classes with hands-on practical lessons. These courses are therefore ideal to offer our students'' - Christophe de Landsheer, MIUC 
" I had the honor of working for the groundbreaking online broker, Alex, Founded in 1999, in the Netherlands, which later became the market leader, eventually acquired by the competition,  BinckBank. Recognizing the need to go beyond providing cutting-edge platforms and tools, we established the Academy in partnership with the University of Maastricht. Our aim was to understand our clients' behavior. With our extensive corporate experience spanning over 20 years at industry-leading institutions such as BinckBank and Saxo Bank, the Academy for Investors combines practical knowledge and insights gained from training and coaching thousands of investors. Our courses are rooted in this 60 years of combined expertise, empowering private and professional investors to excel."
Kaspar Huijsman
''It's a jungle out there, Trade Saf€''
Founder of https://academy-for-investors.com/
Vlogger at https://www.youtube.com/c/hugoinvesting
Founder of https://hugoinvesting.com/
Former CEO BinckBank Spain https://www.binckbank.com/hugoinvesting
Former CEO Saxo Bank Spain https://www.home.saxo/about-us
Co-founder Alex Beleggersbank https://nl.wikipedia.org/wiki/Alex_(bank)
https://www.linkedin.com/in/kasparhuijsman/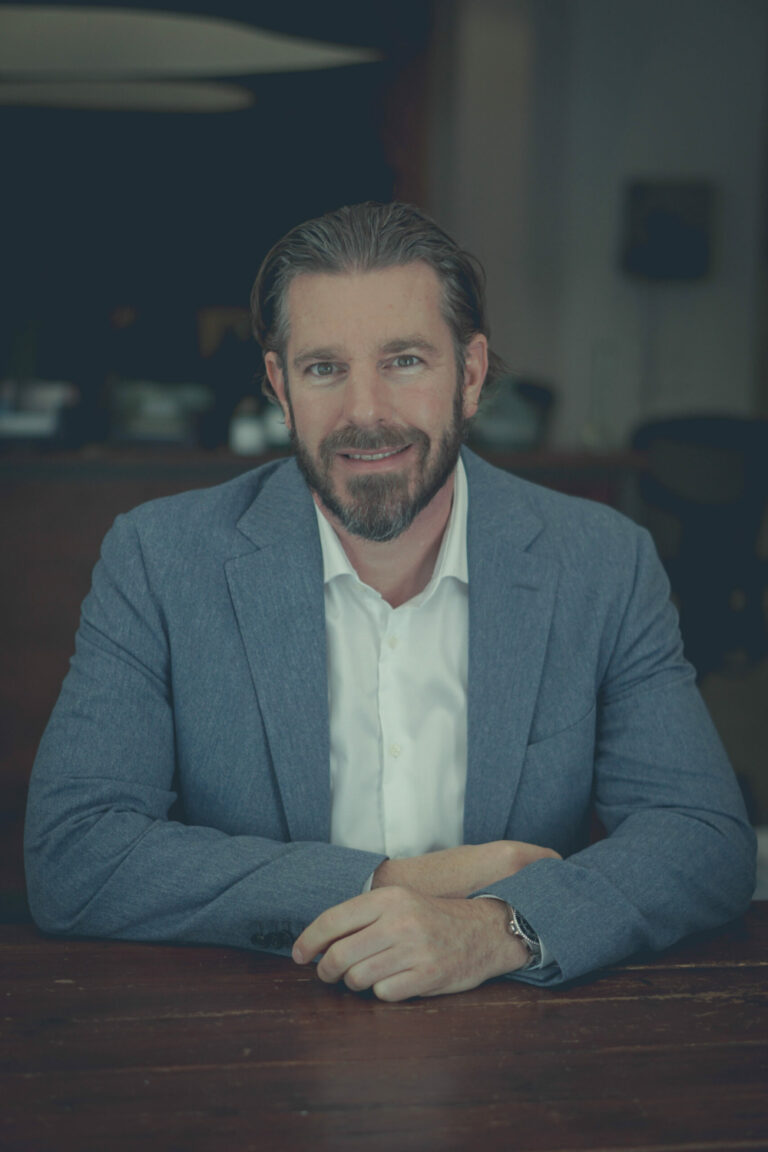 Why Choose Academy for Investors
Leverage on 60 years of experience in investing
Unlock 60 years of experience teaching & coaching investing. Our white-label solutions empower businesses, banks, brokers, schools, etc to develop staff or students and to achieve personal or professional goals.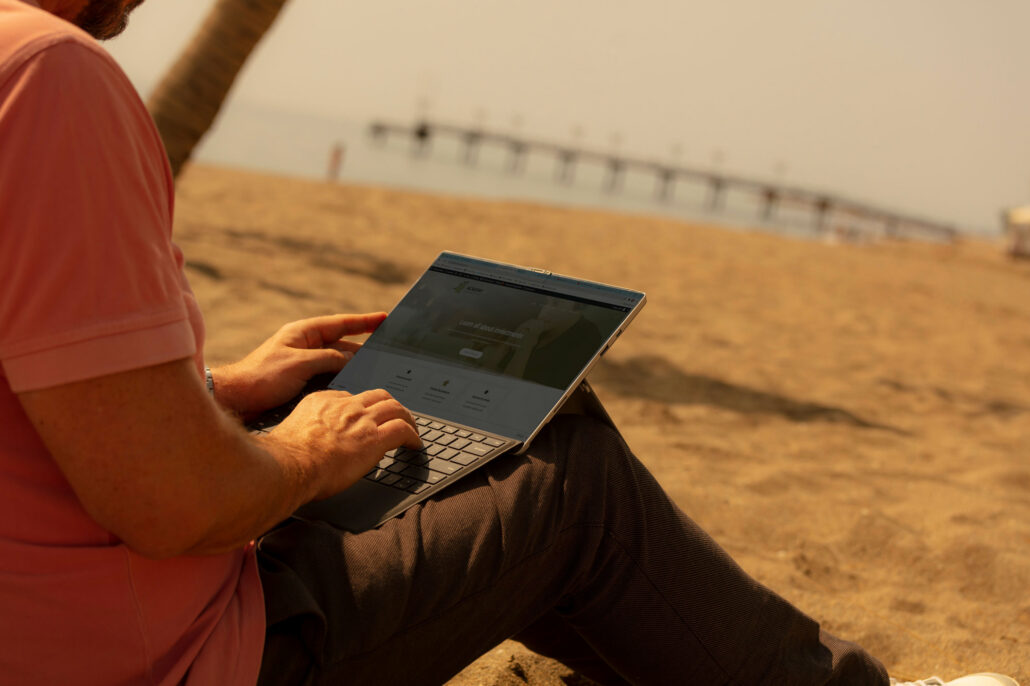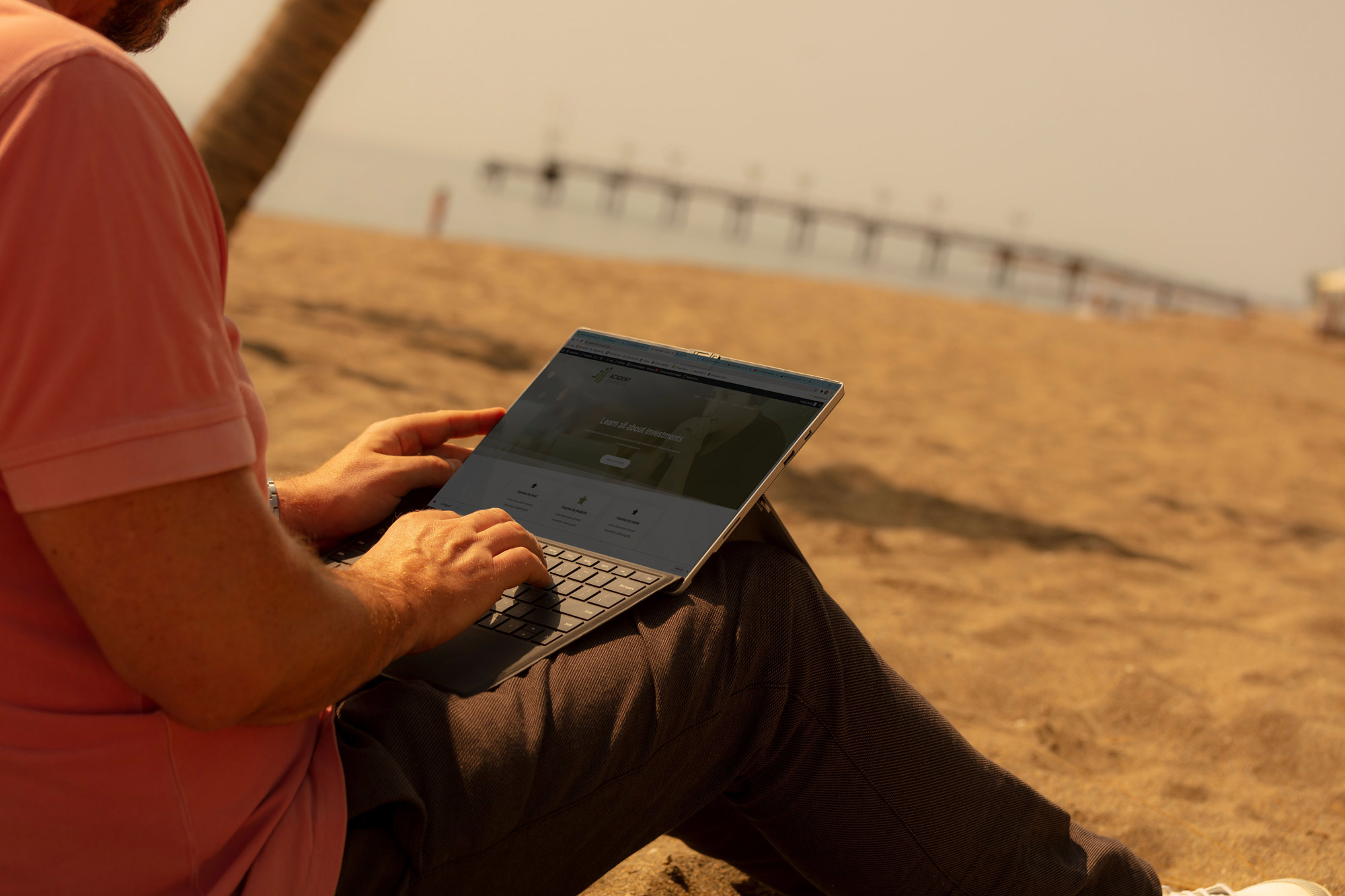 Academy for Investors has a white-label model for all indvidual courses and also for the complete 6-month training. Contact support for more information.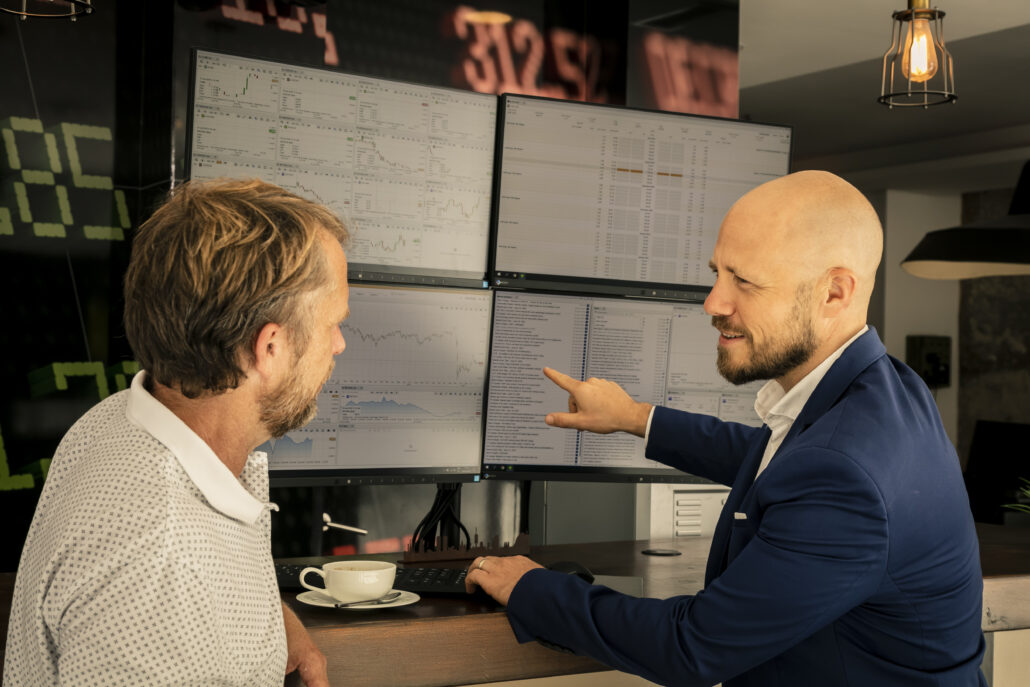 If you need immediate results, choose personal coaching. For only 199 euros per hour, our highly experienced teachers can help you achieve your personal or business goals the fastest way possible.

We highly value education and aim to support students where possible. Students may enjoy a 15% discount on all our courses. Contact us today to redeem your discount.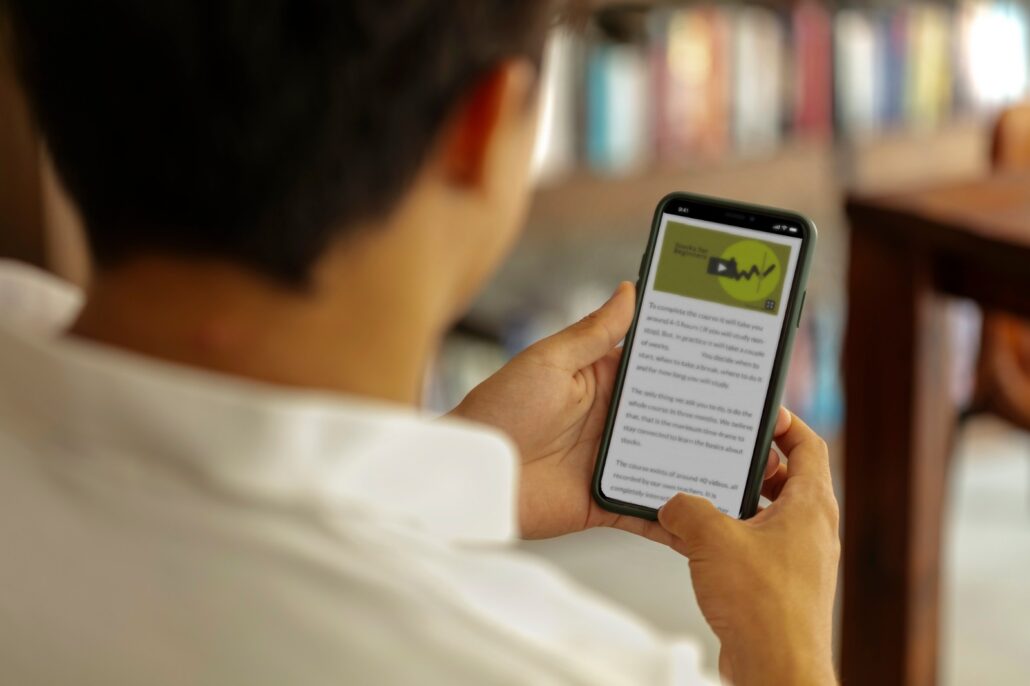 A short introduction to your team members and why their background should inspire potential clients' confidence.
Take advantage of the many partnership opportunities. We can't wait to collaborate with you to help you succeed.