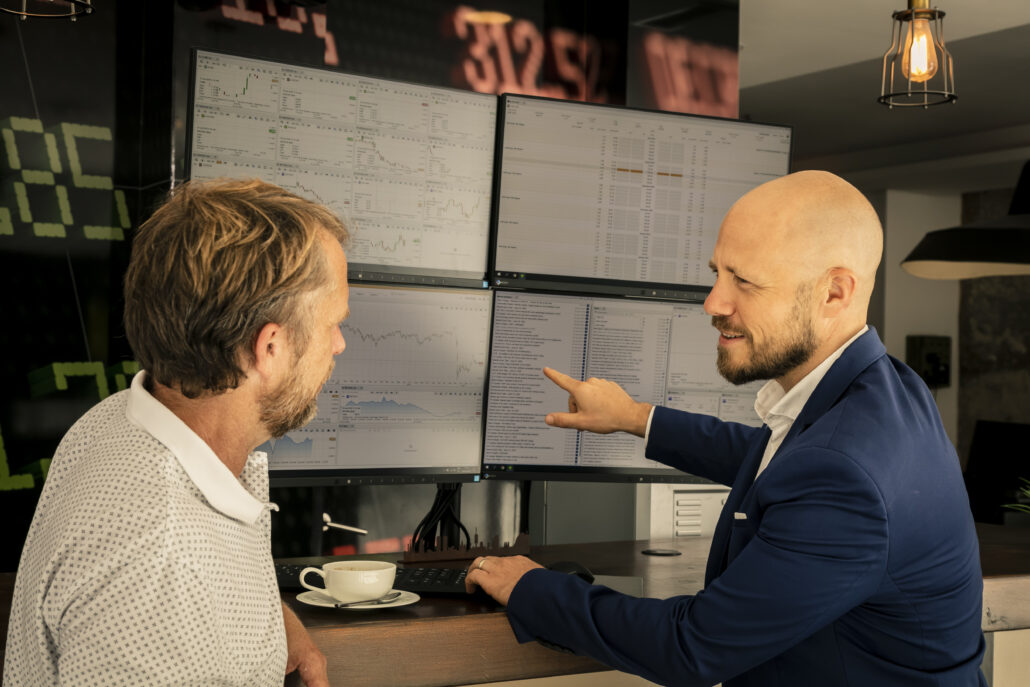 Knowing and understanding the financial instruments at your disposal is always beneficial, and an investor with knowledge of their options is undoubtedly a better investor. This is the ethos of the investment experts, your teachers, at the Academy For Investors.
Whether self-managed or managed by third parties, your investments are most likely made up of shares or bonds. To understand your financial position, you need to be familiar with the fundamental properties of those instruments and the investing basics. However, when it comes to options investing, your knowledge has a little more clout – and you don't have to return to school. Starting the course Options for Beginners at Academy For Investors will open up a whole new world of investment.
The way options work in your portfolio
Options are financial instruments based on the value of underlying securities such as shares. An options contract offers the buyer the opportunity to buy or sell, depending on the type of contract they hold and the underlying asset. This can be a stock, commodity, index or currency. With options, you can achieve a high return with a relatively small investment. Options are also a valuable investment tool to cover the risks in your portfolio.
Our Academy for Investors students often wonders if buying options or stocks is better and whether options are more profitable than stocks. This depends on your investment strategy and your knowledge about option trading – something that the Academy For Investors can help you with.
Find out how you can make money with options
Options allow you to buy shares at discounted rates, and they also insure your share portfolio against severe falls. Providing you know what you are doing, Options can ensure that your investments are safe to a certain degree. You can use them to ensure you lose no more than you decided prior.
Large financial institutions use options to analyse potential hedge risks, amongst other things. Savvy private investors also use options. But options are only the means. It's the way they are used that determines whether they are defensive or speculative.
And whether you are successful or not. Therefore, it is vital that you first understand how options work before you start using them. Academy for Investors online options for beginners course and options for experienced investors are undoubtedly one of the most comprehensive courses in the market.
The makers of these courses have over 60 years of combined experience working with private investors and coaching them to implement options in their portfolios. Why? Because using options correctly can give peace of mind and decrease the cost of acquiring shares. 
A helpful tool, our Option Matrix
In the course options for beginners and options for the experienced investor, we provide our students with the Options Matrix. A straightforward easy to understand form to grasp the basics of options. Request the Option Matrix form via support@academy-for-investors.com
Curious to find out more about how to learn to trade options? Start your course today, or if you have any doubts or questions, contact our experts at Academy for Investors today via support@academy-for-investors.com
The information in this article should not be interpreted as individual investment advice. Although Academy for Investors compiles and maintains these pages from reliable sources, Academy for Investors cannot guarantee that the information is accurate, complete and up-to-date. Any information used from this article without prior verification or advice, is at your own risk. We advise that you only invest in products that fit your knowledge and experience and do not invest in financial instruments where you do not understand the risks.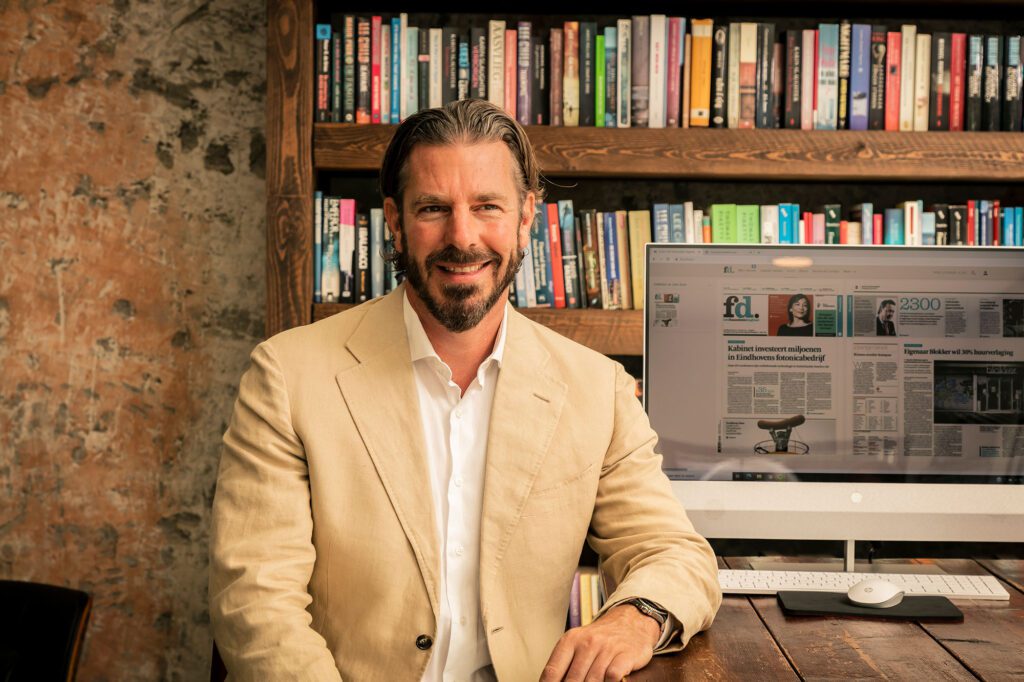 Kaspar Huijsman 
Kaspar Huijsman is the founder of Academy for Investors. A seasoned expert in investment, he offers seminars throughout Spain and Portugal and online.
Linkedin
Facebook