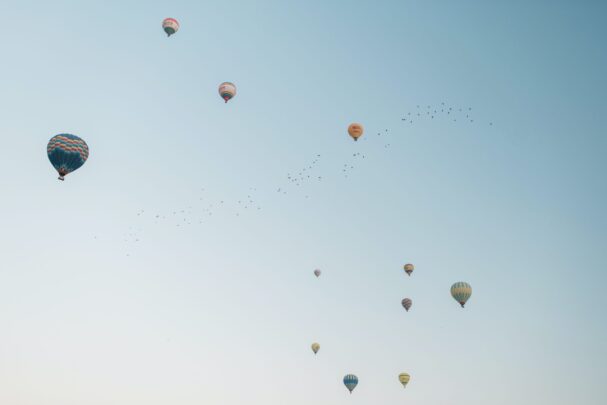 Inflation, interest rates and investing
If you invest and/or follow the economic news, it is mainly about inflation, interest rates and how central governments deal with them. All news aside, the stock markets have at least decided to set records (I am writing this in mid-June 2021).
The stock markets
When inflation is high, central governments will cut back on their support suits and start raising interest rates (slowly). This is not good for stock prices, after all, other forms of investment, such as bonds become more interesting again.
Inflation, inflation and inflation
The market thinks that high inflation is short-lived. Central governments share this view.
Looking at the underlying forces fueling inflation, I found a few notable facts. It started mainly with the US inflation numbers for April, which were 4.2% (annualized). However, used car sales alone were up 10% that month. This increase accounted for a third of the total monthly increase.
In addition, the largest increase was gasoline at 49.6%!
I believe that these increases from the above factors will not continue as much in the coming time. This is because the demand for used cars has been largely driven by the fact that, on the one hand, these markets were largely at a standstill during the 'lockdowns' and, on the other hand, by the fact that some of the lease drivers have switched to their own, mostly used cars.
Do you think gasoline prices are low? I don't. Of course, the price of oil may continue to rise. But be aware that this increase will not be passed on one-to-one in the price of gasoline. After all, the fixed cost of a liter of gasoline is a major component.
And then there are the house prices!
These too have generally risen considerably. But then we're talking about sales prices. Rental prices usually rise only a year later. This, because contractually usually only once a year an increase can be made.
So this "cost of living" will be even higher in the near future.
Conclusion
But all factors combined, I now agree with the Central Banks for once, the high inflation will be short-lived.
What do you think?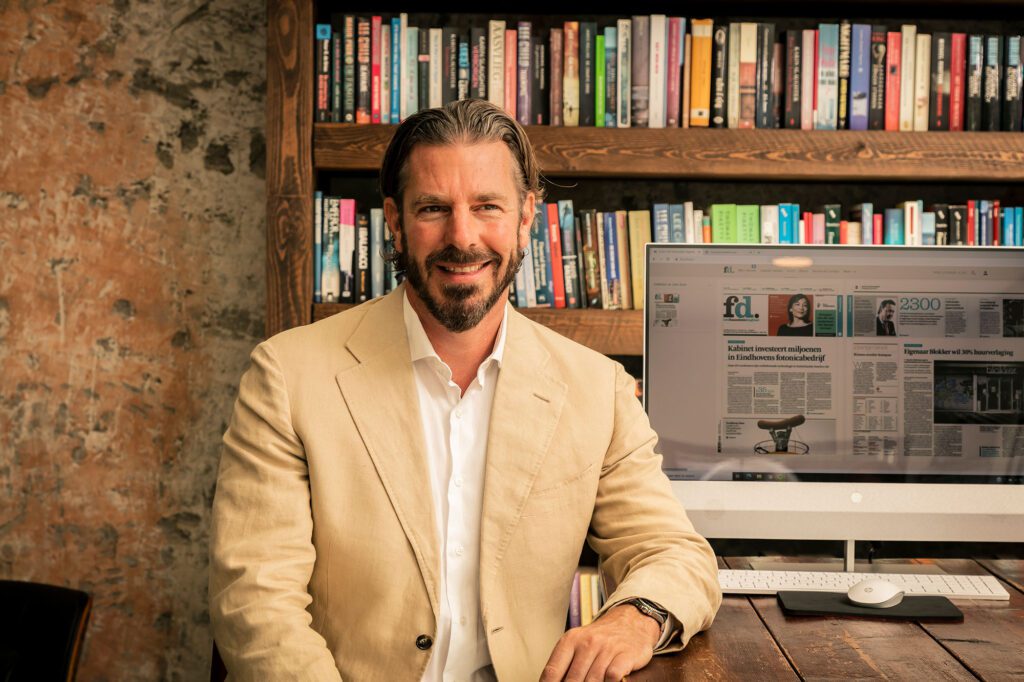 Kaspar Huijsman 
"An investment in knowledge pays the best interest"
Kaspar is founder of the Academy for Investors and CEO of the regulated broker Hugo Investing. He has over 26 years of financial industry experience. With a mission to empower both private and professional investors to become better at investing, Kaspar and his team draw on their combined 60 years of experience working closely with investors. They deeply understand the mistakes beginners often make and the opportunities they may overlook. Kaspar loves to share his expertise, inspiring and guiding investors on their journey to becoming more skilled traders and investors.
Founder of https://academy-for-investors.com/
CEO of https://hugoinvesting.com/
Vlogger at https://www.youtube.com/c/hugoinvesting
LinkedIN https://www.linkedin.com/in/kasparhuijsman/
Former CEO BinckBank Spain https://www.binckbank.com/hugoinvesting
Former CEO Saxo Bank Spain https://www.home.saxo/about-us
Co-founder Alex Beleggersbank https://nl.wikipedia.org/wiki/Alex_(bank)
The information in this article should not be interpreted as individual investment advice. Although Academy for Investors compiles and maintains these pages from reliable sources, Academy for Investors cannot guarantee that the information is accurate, complete and up-to-date. Any information used from this article without prior verification or advice, is at your own risk. We advise that you only invest in products that fit your knowledge and experience and do not invest in financial instruments where you do not understand the risks.