Options for Beginners, online course 
Learn to earn money on the stock market with this online course.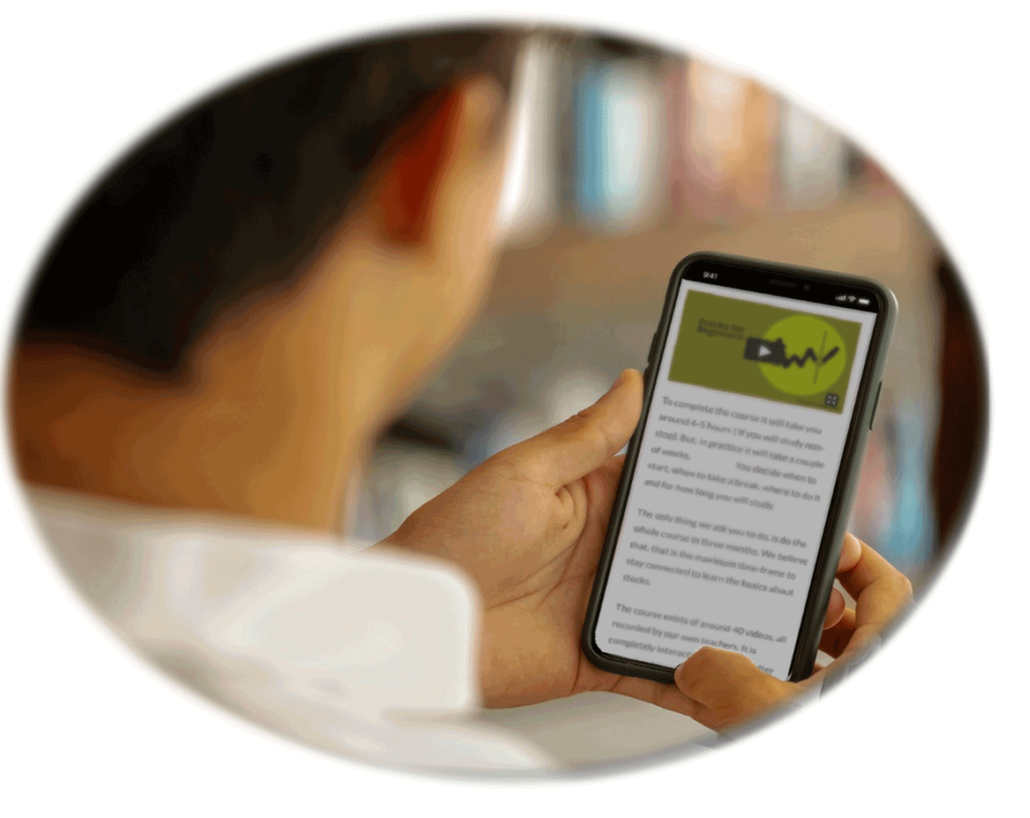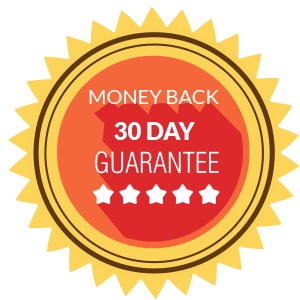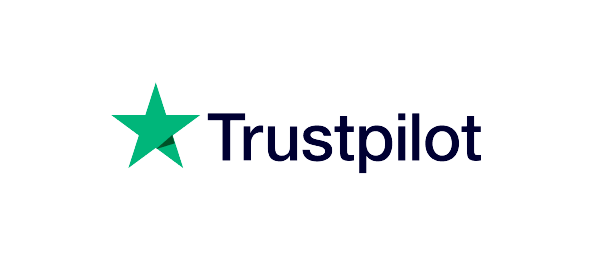 Contact details
www.academy-for-investors.com

support@academy-for-investors.com     
             
+34 952 924 011
I am very satisfied with the level of the course, I completed the stocks for beginners and then continued with the stocks for experienced. The explanations are really clear even if, like myself, you don't have the knowledge yet. It's a great way to start. I would recommend this course to people who want to make smart investments in the future.
The course covered everything necessary to become confident in my future investments and how I should proceed with them. It is like a driver's license for investing!
I have known the whole team for years and have had to recognize many times that trading in shares is not just a button, there is much more to it. I did the course options for beginners. I enjoyed this so much! There are many opportunities to make money but at the same time protect your portfolio.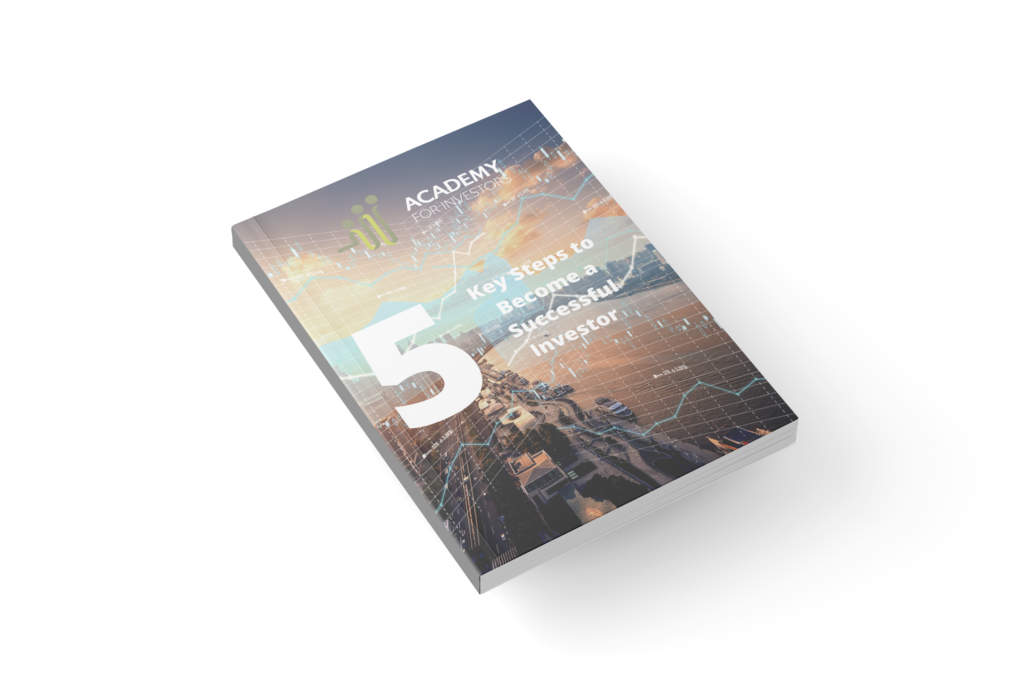 5 key steps to become a successful investor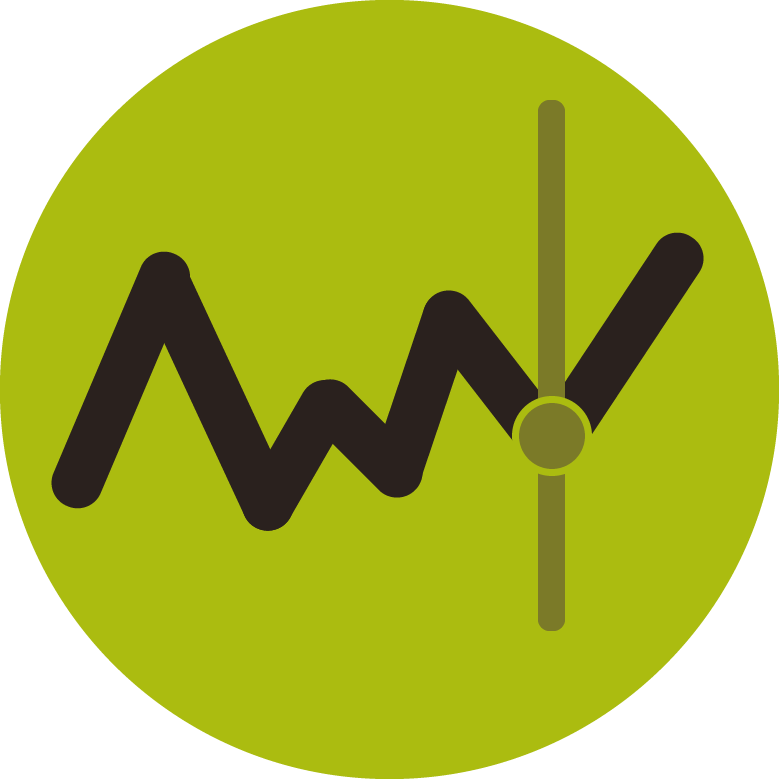 Your teachers are real investors with over 60 years of combined experience coaching investors. This is your chance to shorten your learning curve and earn money on the stock market.