For investors who already know how profitable options can be
A unique education in the field of investing! Moreover, this is the only short Master's program in the Netherlands. This short master really covers everything about investing in the stock market. A very complete training of approximately half a year.
This Short Master Investing (partly online and partly offline) is suitable for people who have never invested before, but also for investors with experience. Based on an intake interview, it is determined how you will enter and which exemptions you have. HBO working and thinking level is a requirement for following this short Master Investing. As a private investor you want to invest more successfully or raise your level within your work.
The basis of this course is online, in addition there are several one-on-one sessions between the student, the teachers and fellow students.
The makers of the Short Master Investing
The Short Master Investing was developed by the people who co-founded the first online broker in the Netherlands in 1999 and the first Investors Academy in 2004. The team behind this course has more than 60 years of experience in guiding and coaching investors on a daily basis. All this knowledge and experience has been implemented in this partly online & offline master. The theory is of course discussed extensively. But, this course is unique because of the red
thread in this practice. The practice that demonstrably works. The course has been compiled by the academy for investors in collaboration with the accredited dutch business academy.
The teachers have been investors themselves for decades and have developed the master together with investors so that theory and practice go hand in hand.
The master consists for the most part of more than 200 videos! After each chapter you have to answer a few questions online and if you do it right, the next chapter will be released. This makes it a fun and interactive master with the aim of fully preparing you to become a successful investor. In addition to the interactive online part, there is also one-on-one guidance from the team of teachers. After completing the master's you will receive an official certificate and a summary so that you can always do reference work. You will also receive an Edu badge.
Invest in yourself and start now with this short Master Investing.
The recognized quality of NLBA - NVAO accredited
 Introduction: Master Investing course 
Introduction Kaspar Huijsman
 Module 1 stocks part 1
Summary: Stocks part 1
Module 1: Stocks part 2
Summary: Stocks part 2
Module 2: ETFs
Module 3: Bonds
Module 4: Options part 1
Summary: Options part 1
Module 4: Options part 2
Summary: Options part 2
Module 5: Forex
 Free extra's; 
Bonus lessons  
Accredited courses
Personal attention and customization
Dutch-language, academic education
Practical approach
Large network of alumni
International cooperation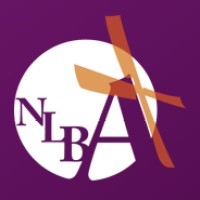 Why Academy for investors?
Working with investors daily since 1999
Teaching students through the Academy since 2004
Courses are based on real-life training experiences
Passionate about investing 

A good friend told me about learning to invest through Academy for Investors. I haven't really been into this before as I was always very busy with my work. Recently however I have become really intrigued by the possibilities of earning money by investing. I am very satisfied with the level of the course, I completed the stocks for beginners and then continued with the stocks for experienced. The explanations are really clear even if, like myself, you don't have the knowledge yet. It's a great way to start. I would recommend this course to people who want to make smart investments in the future.
Before taking this course, I thought I knew the basics of investing but, I was curious how the course would benefit me regardless of my previous knowledge. Now, after completing the course I understand the basics of investing and I know much more than I did before, and so much that I didn't know I needed to know. I feel more comfortable in my ability to make choices for my investments and the personalized service helped with that. The course covered everything necessary to become confident in my future investments and how I should proceed with them. It is like a driver's license for investing! Hugo Investing helped me and I highly recommend this course to anyone that wants to have all the knowledge they need to become a better investor all in one course.
I have known Kaspar and the whole team for years and have had to recognize many times that trading in shares is not just a button, there is much more to it. I lost too much money by making emotional decisions and as a result, I became insecure and thought it was not meant for me. After years of leaving the stock exchange for what it was, Kaspar pointed me to the Academy for Investors. I did the course options for beginners. I have to tell you I enjoyed this so much! There are many opportunities to make money but at the same time protect your portfolio.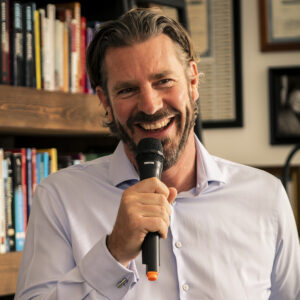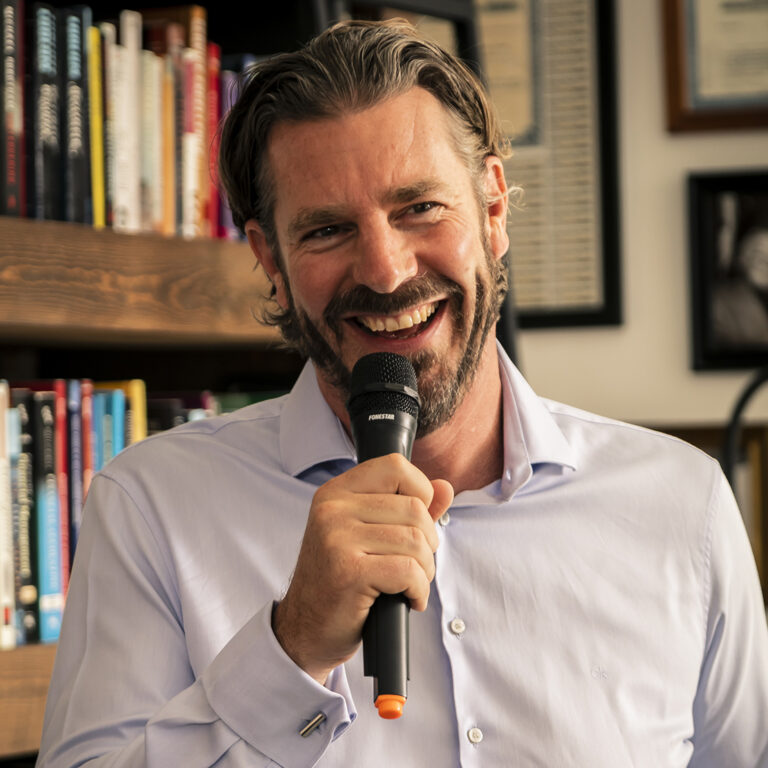 Kaspar worked for BinckBank for over 22 years. He launched the Spanish Branch of the bank in 2006, initially to support Dutch ex-pat investors in Spain – a service that subsequently expanded to include other ex-pat residents and non-residents throughout the country. Kaspar is a seasoned expert in investing. He is passionate about investing and is often invited to lecture for groups, universities and rotary clubs about financial education.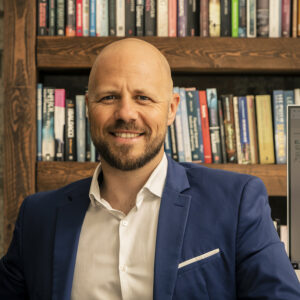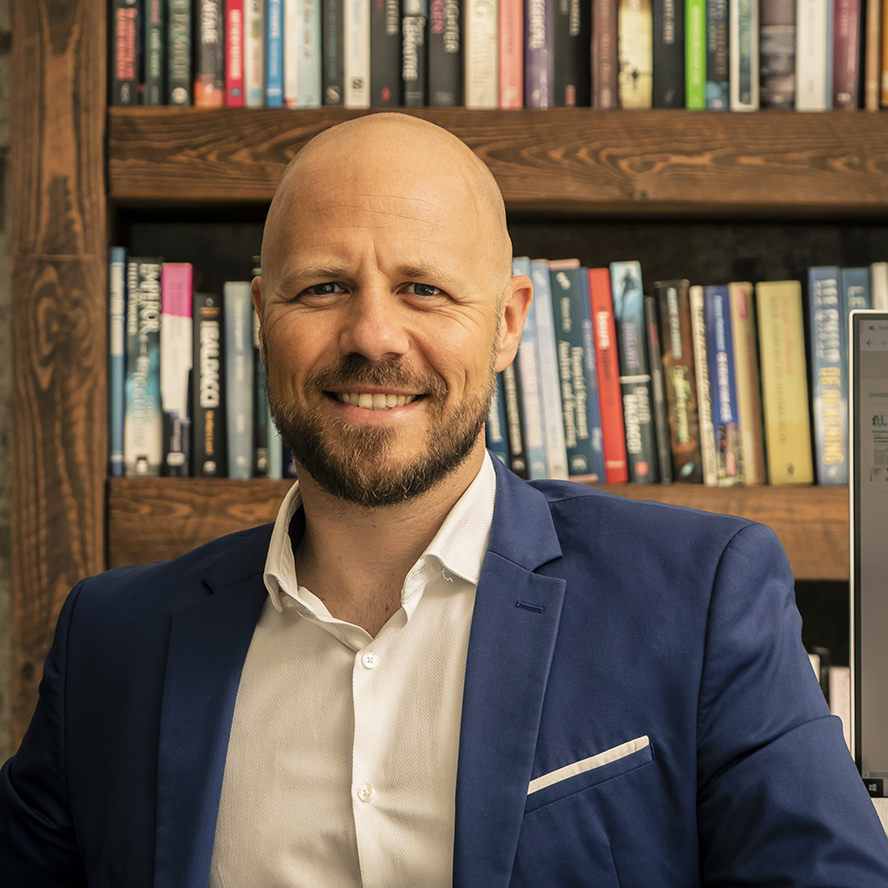 Martin is an experienced account manager who was part of the Spanish BinckBank team for over 12  years (BinckBank is now Hugo Investing). "For me, the most important thing is that clients keep their portfolios together when markets are bearish. Resisting reflex impulses is more often than not rewarded in the mid to longer term. My main goal is teaching our clients which instruments to use at what moment."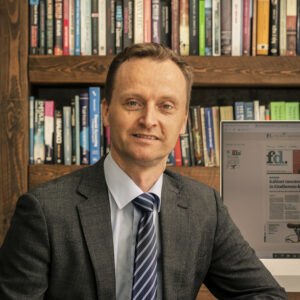 Taco was an active trader before he joined the team as an account manager. "It's nice to pass that knowledge on and show people how to invest, whether they are experienced investors or people who have simply decided to take more control of their money. Our door is always open to them."