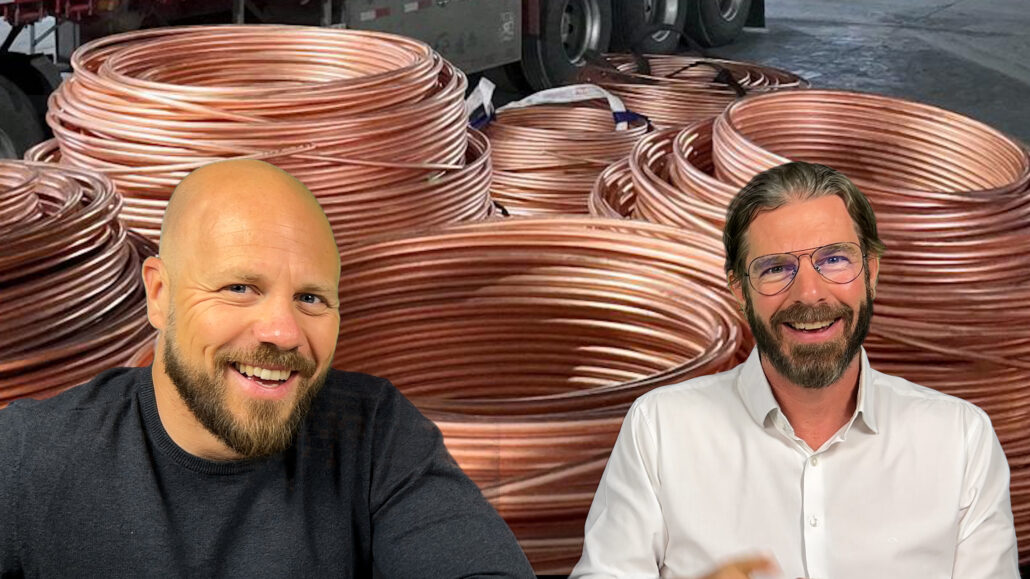 Is the copper market a buyer's market?
Can the copper supply meet the demand?
Introduction to the copper market:
The copper market has attracted considerable attention due to the surging demand for electric cars and batteries used in clean energy storage. Understanding the market outlook and key considerations for investors is crucial as copper plays a pivotal role in these technologies.
Rising Demand and Supply Challenges
In the long term, copper presents an intriguing investment prospect. However, it's essential to be aware of potential short-term market fluctuations. The demand for copper is primarily driven by the increasing popularity of electric cars, which can consume up to 80 kilograms of copper per vehicle. Nevertheless, meeting this demand entails a lengthy and costly process of developing new copper mines.
A recent article published in the Financial Dagblad (FD) shed light on the challenges faced by the copper market. For instance, in Mongolia, a mine was commissioned after a painstaking 20-year journey, involving substantial investments in infrastructure like concrete tunnels, roads, airports, and power plants. Copper mining is not only a complex process but also a politically sensitive matter, with countries holding significant copper reserves often reluctant to exhaust these resources.
Projected Shortage and Price Implications
As the third most utilized metal in the energy sector, following iron and aluminium, copper's demand is expected to surge by over 50% by 2040. However, the current production capacity can only fulfill 16% of this demand. Consequently, a substantial shortage looms, inevitably driving copper prices upward.
Investment Opportunities
For investors interested in the copper market, various avenues can be explored. One popular choice is the WisdomTree Copper ETC, an exchange-traded product based on copper futures. This allows investors to take smaller positions while benefiting from potential price increases.
Additionally, individual companies within the copper industry offer investment potential. Two notable examples are:
BHP Group: With a market capitalization exceeding $150 billion, BHP Group stands as one of the industry's major players. Collaborating with Rio Tinto, they possess significant copper reserves.

Southern Copper: Boasting the largest copper reserves currently surpassing 44.8 million tonnes.
Conclusion:
Whether you're intrigued by the copper market or any other sector, I invite you to reach out for further discussions. Together, we can develop a successful investment strategy tailored to your needs and objectives.
Contact Information:
– Email: support@academy-for-investors.com
– Phone: +34 951 56 56 56 
At the Academy for Investors, we are committed to informing our students and keeping them updated with the latest news and insights. We create content like this to provide valuable information and help investors make informed decisions. Stay connected with us to stay informed about the ever-changing investment landscape.
Are you interested in becoming a better investor? Check out the Academy for Investors, where we provide educational resources and support to help investors enhance their skills and knowledge. Visit our website to learn more (https://academy-for-investors.com/)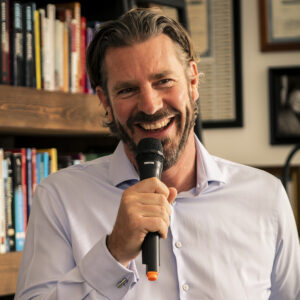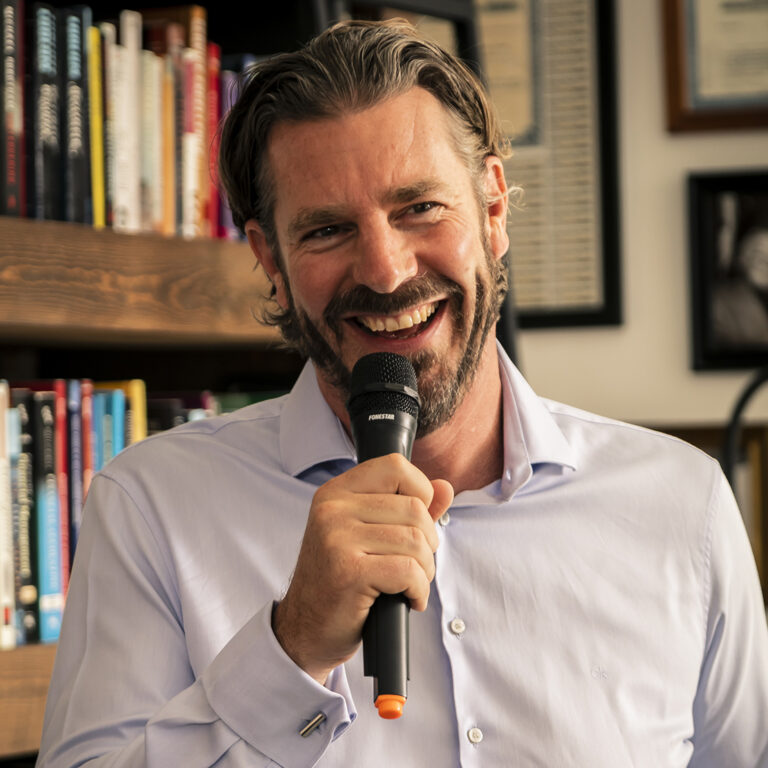 The information in this article should not be interpreted as individual investment advice. Although Acaddemy for Investors compiles and maintains these pages from reliable sources, Academy for Investors cannot guarantee that the information is accurate, complete and up-to-date. Any information used from this article without prior verification or advice, is at your own risk. We advise that you only invest in products that fit your knowledge and experience and do not invest in financial instruments where you do not understand the risks.