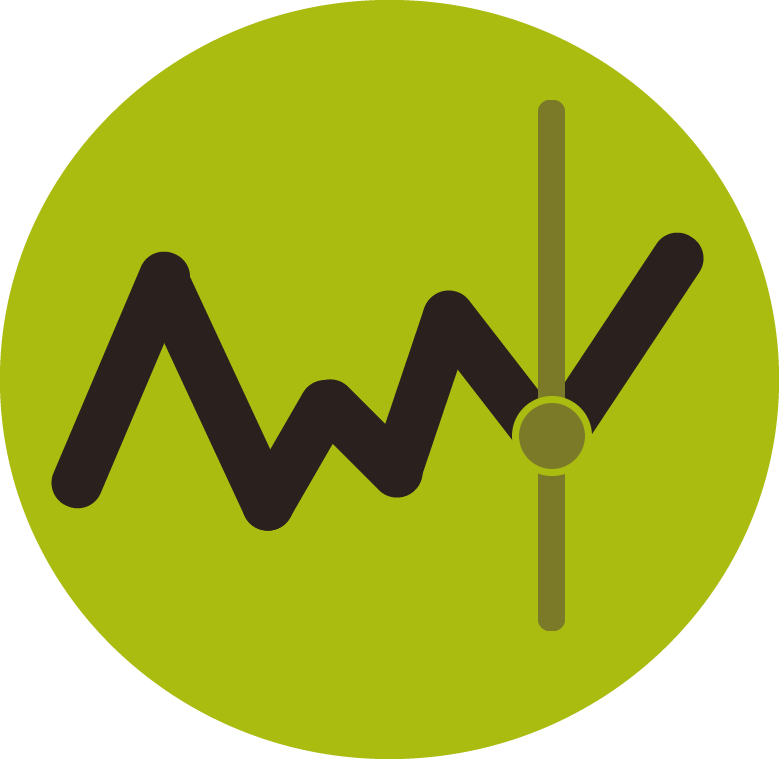 During this course, you will learn all the basics that you need to be successful on the Stock market.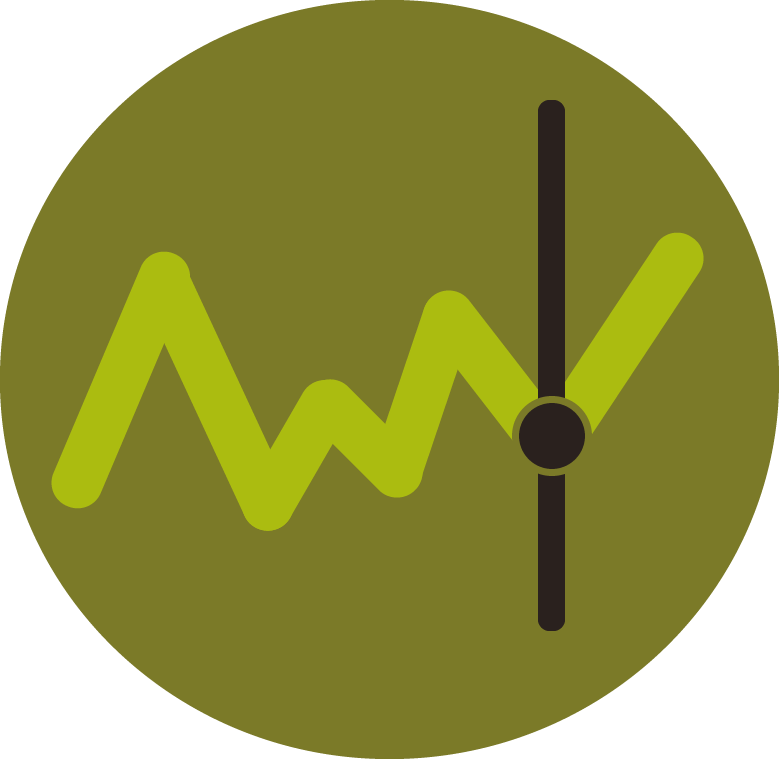 Stocks for the Experienced investor
Ready to take investing to the next step? This one is for you, if you already have some experience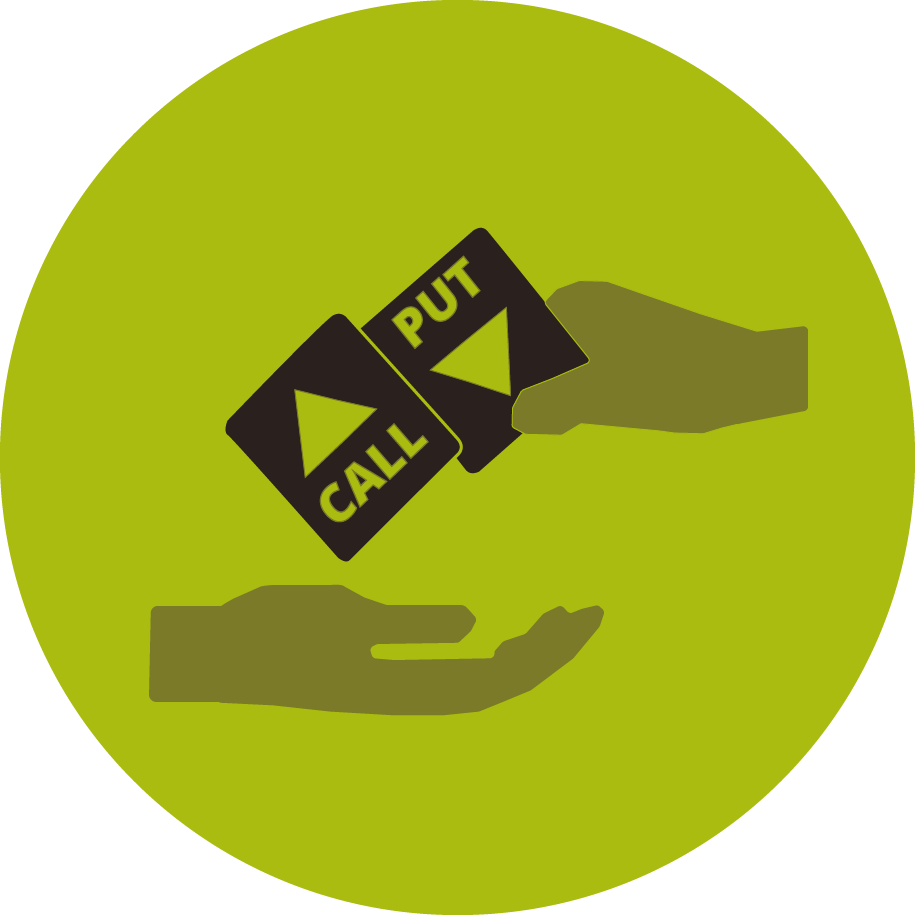 In order to be successful with investing or trading options on the stock market, you really need this course!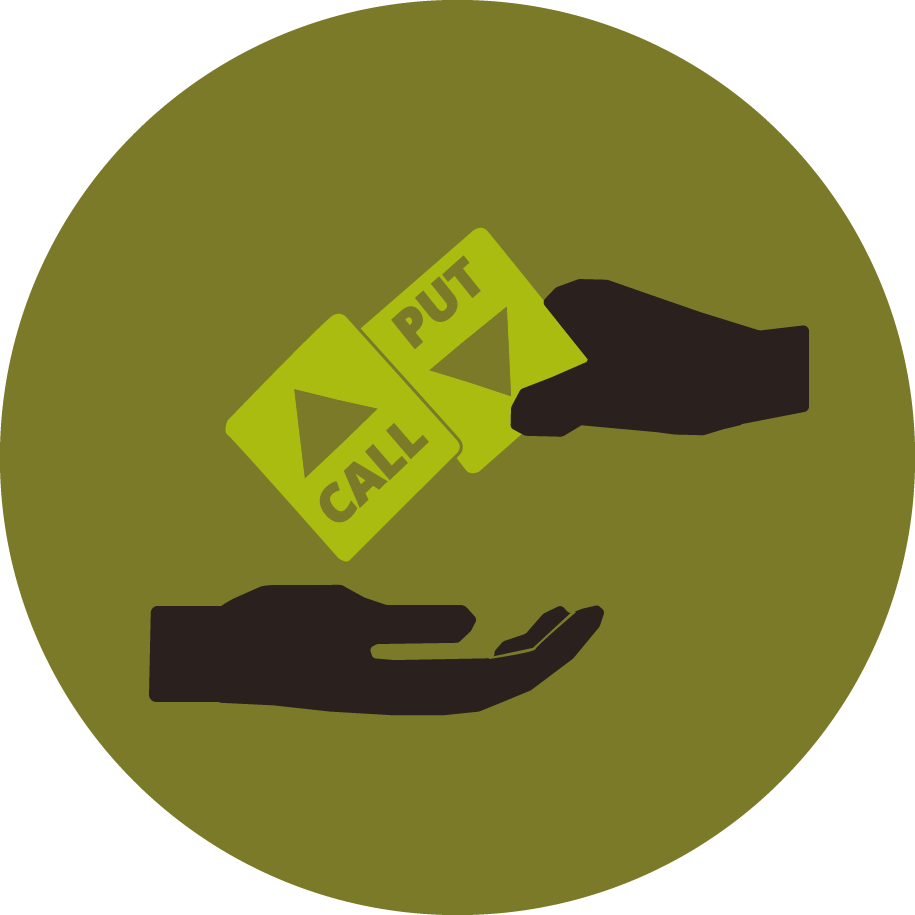 Options for the Experienced investor
You have invested in options before now, but you want to learn more effective strategies and tricks. This is your course!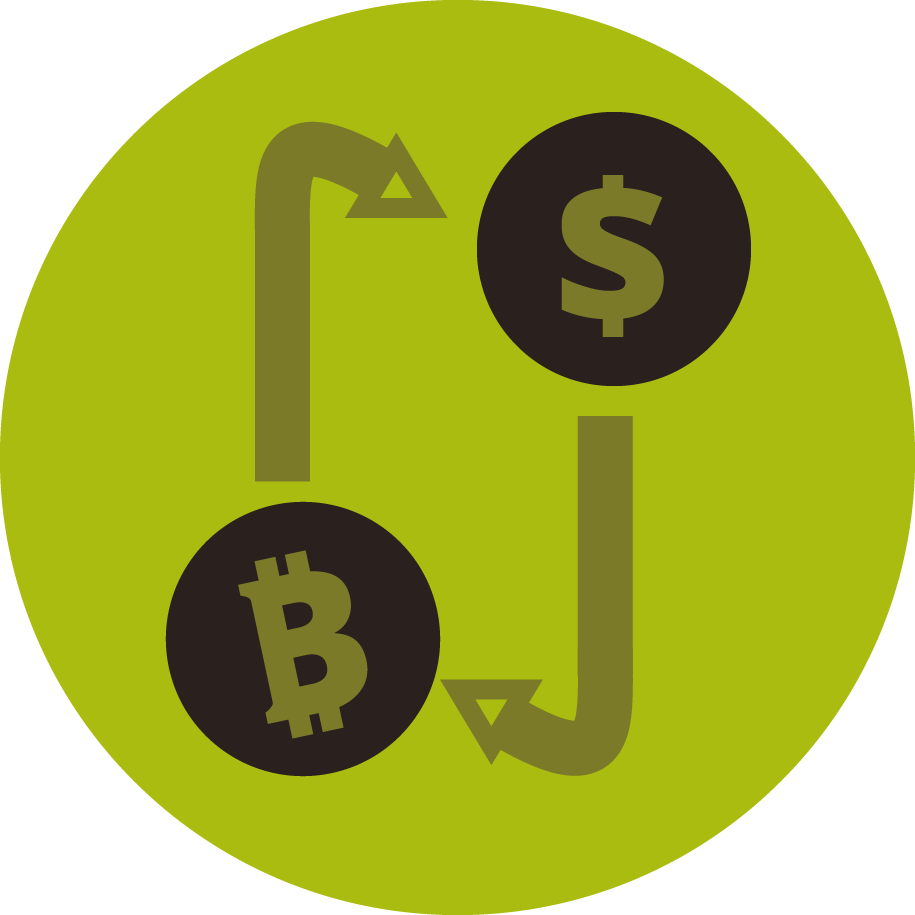 Cryptocurrency for Beginners
Learn how to select currencies that fit your goals and how this relatively new market really works. 
What Our Students Have to Say
The fact that you can work you way through the courses at your own speed and do tests in between to check if you understood is what I liked most. I have already benefited some from the information when I last decided to take my loss on a position in my portfolio which was really not helping.
A good friend of mine told me about the way of learning with the Investment academy . I haven't been really into it as I'm working on ship all-around the world. Recently I'm interested in the way how and why people invest money. I am very satisfied with the level of the course. The explanations are really clear even though you don't have the knowledge yet about investing and wanna start from the beginning. The course is very interesting as the teachers explain the topics but also discusses it with his colleague or guest. I would recommend this course to people who want to make smart investments in the future.

Before taking this course I thought I knew the basics of investing but I was curious how the course would benefit me regardless of my previous knowledge. Now after completing the course I understand the basics of investing and I know much more than I did before, and so much that I didn't know I needed to know. I feel more comfortable in my ability to make choices for my investments. The course covered everything necessary to become confident in my future investments and how I should proceed with them. It really is like a driver's license for investing! I highly recommend this course to anyone that wants to have all the knowledge they need to become a better investor all in one course.