Hereunder you see all the different courses that we developed for you with other investors.
Select your course, and start directly from wherever you are.
If you don't know what course fits you the best, use the 'Advisor' and let us advice you wich course is the right one for you at this moment.
You see that we have different topics and differ levels. And, creating constantly more courses, so follow this page 😊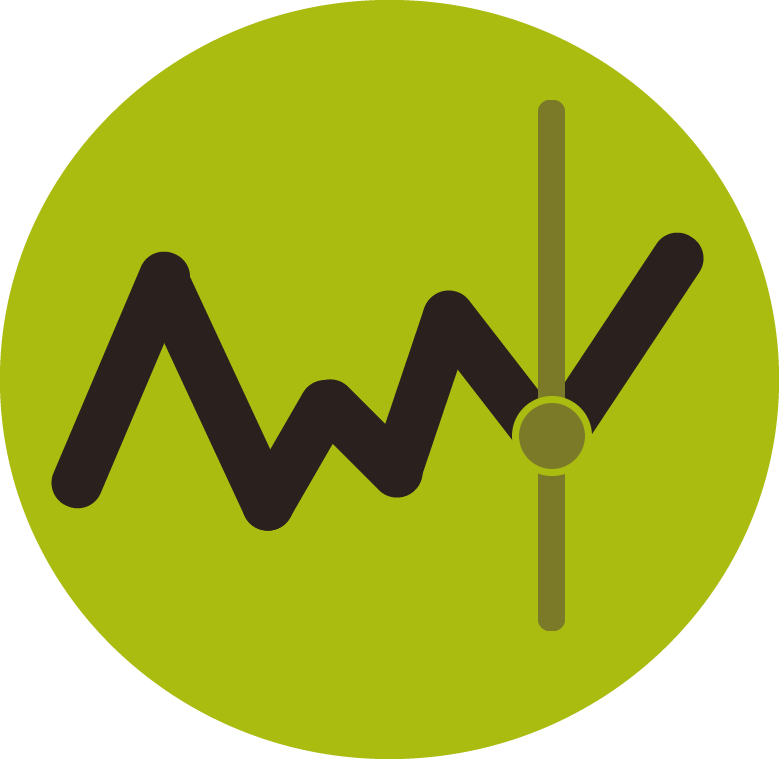 During this course, you will learn all the basics that you need to be successful on the Stock market.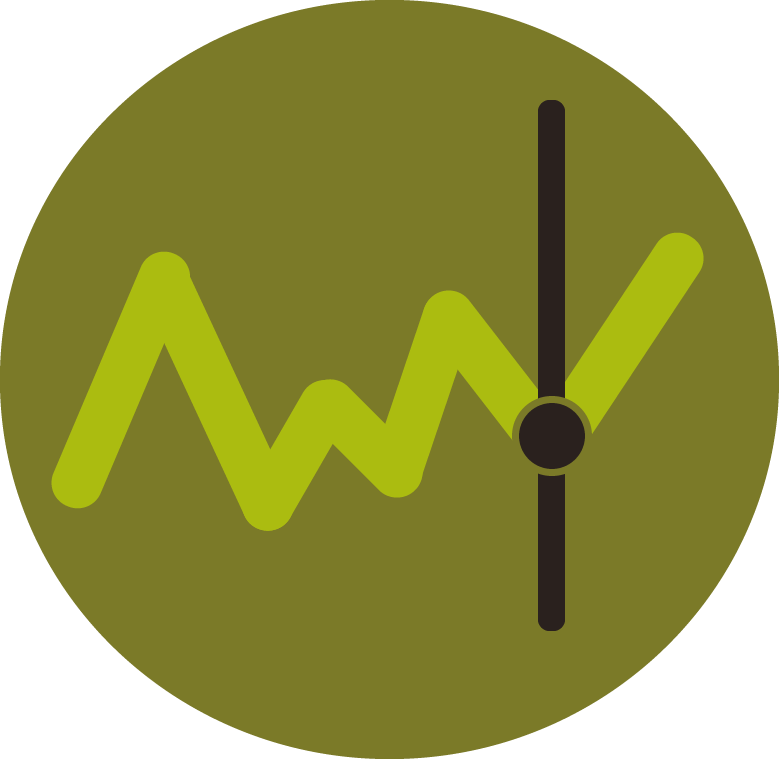 Stocks for the Experienced investor
Ready to take investing to the next step? This one is for you, if you already have some experience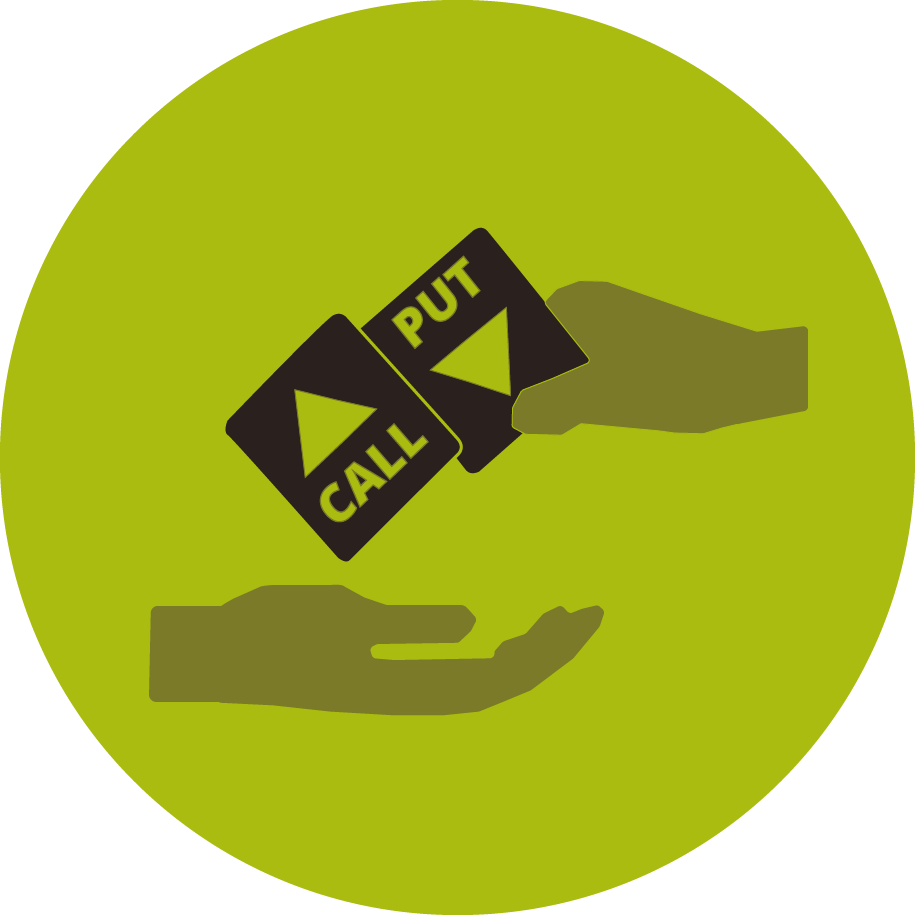 In order to be successful with investing or trading options on the stock market, you really need this course!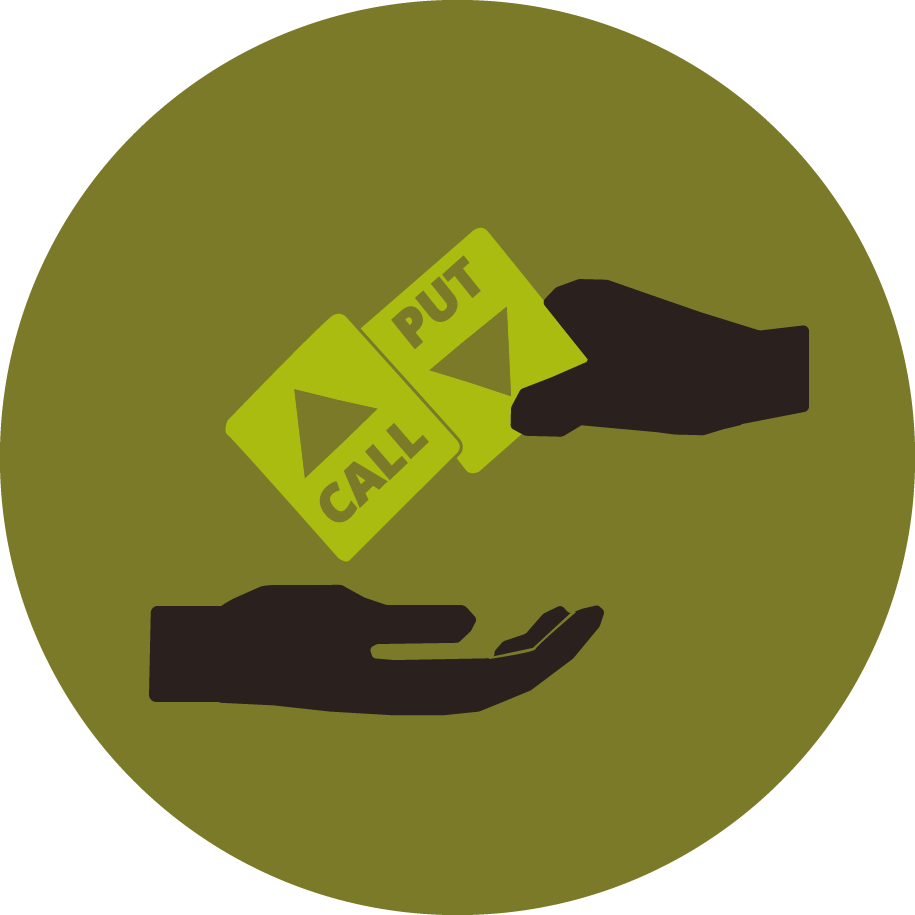 Options for the Experienced investor
You have invested in options before now, but you want to learn more effective strategies and tricks. This is your course!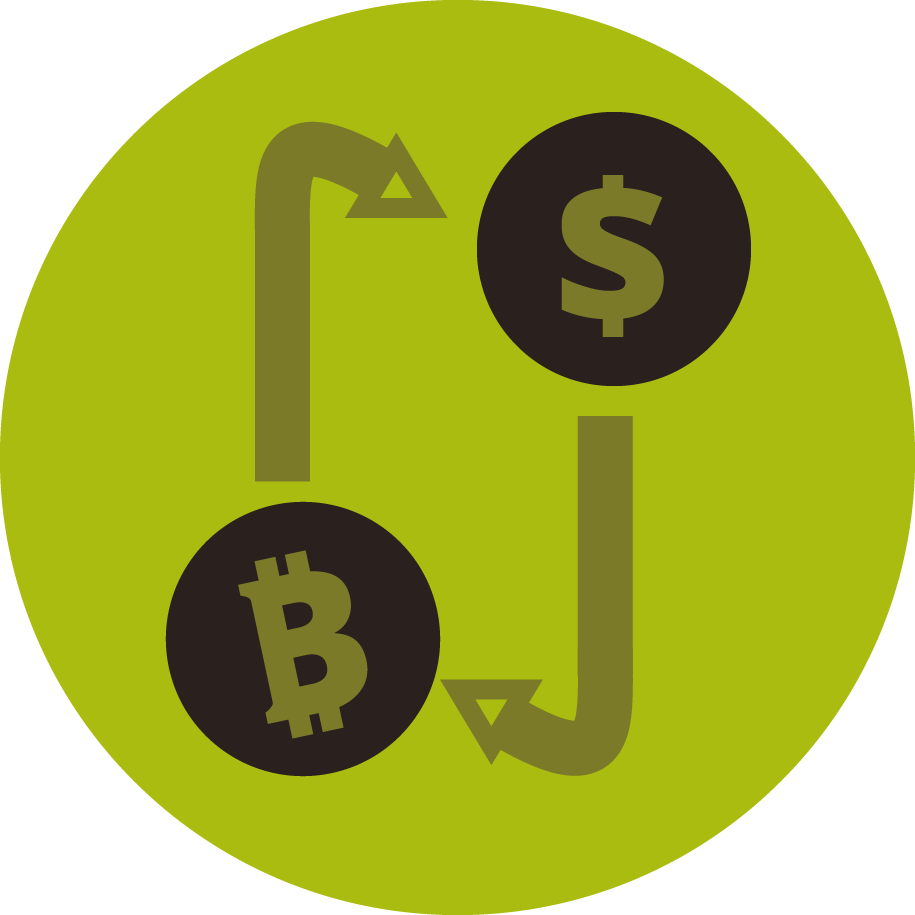 Cryptocurrency for Beginners
Learn how to select currencies that fit your goals and how this relatively new market really works. 
Add Your Heading Text Here